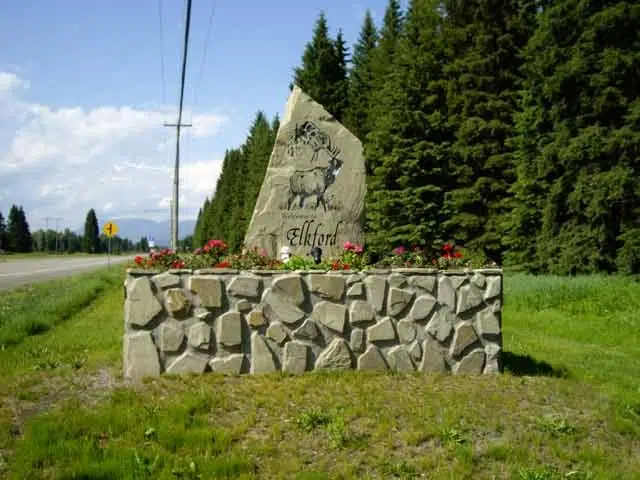 Elkford council is trying to trim the fat of their budget to the tune of $2.4 million over the next five years.
Council has directed staff to reduce costs in an effort to spend only 92 percent of their current financial plan going forward.
Mayor Dean McKerracher says their goal is to lower future spending to build up their reserve funds.
"We find we've been over budgeting our projects and our works departments, so there was some concern of council that at the end of the five-year plan, we were down a couple of million dollars," McKerracher says. "By going to the 92 percent, we're going to save roughly about $400,000 a year."
McKerracher says the new budget shouldn't be challenging for the community to meet.
He expects no major programs will be affected and is prepared to increase spending if an emergency arises.
– Elkford Mayor Dean McKerracher
– Jeff Johnson