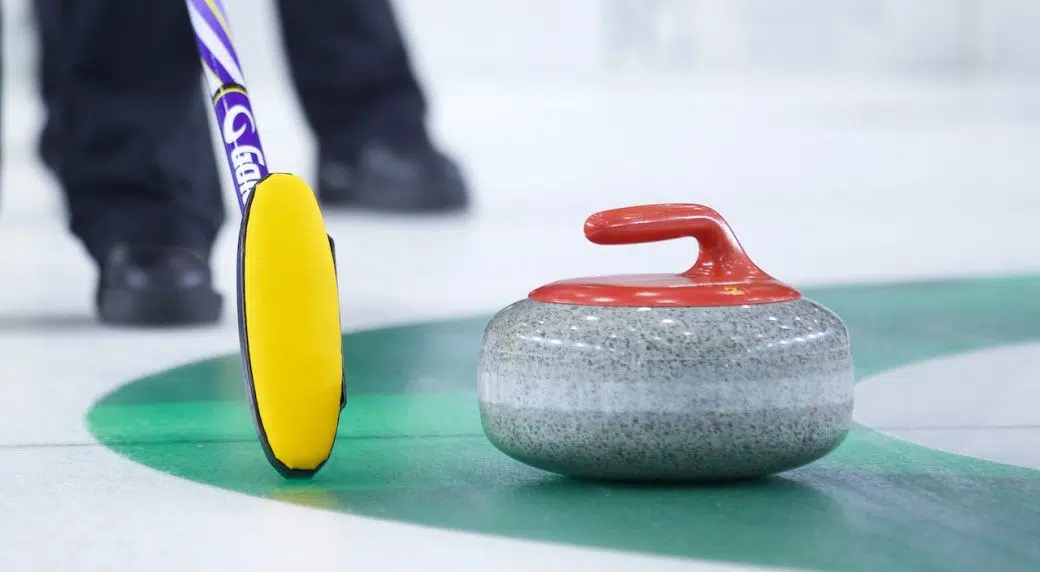 Team Buchy of the Kimberley Curling Club begin their run at the belairdirect Men's Provincial Championship Wednesday.
The Buchy rink are in Abbotsford among 12 top groups competing in a modified triple knockout with a four-team page playoff.
Skip Tom Buchy says this year's field is extremely strong.
He explains John Morris joining Jim Cotter's team makes them undoubtedly the favourite.
He continues Dean Joanisse leads another highly ranked rink as do Sean Geall and Tyler Tardi.
Buchy adds his team knows going in they'll have to play well and hopefully will catch a few breaks.
Kimberley is the smallest city participating, but Buchy believes it doesn't matter where you're from, all the teams are good.
He feels they've played long enough to know they need to come in with their A game, if not and the competition is too strong, they'll be going home.
The Championship's winning rink will represent BC at the 2017 Brier in St. John's, Newfoundland taking place March 4-12.
Buchy with third Deane Horning, second Dave Toffolo and lead Dareen Will, face off first against Team Guignard of Vancouver.

Team Buchy Skip, Tom Buchy –
– Keira O'Loughlin
(Image courtesy of www.sportsnet.ca)