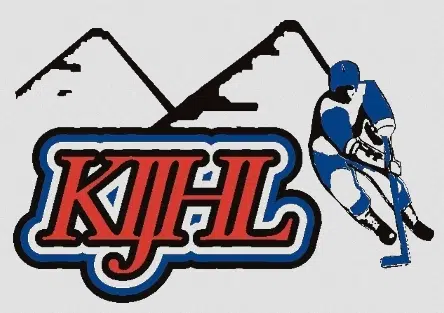 The Kimberley Dynamiters are in Golden again Friday looking to keep momentum running from their 4-0 shutout of the Rockets last Saturday.
Coach Derek Stuart says if the team carries on from where they finished, they should have all the confidence in the world.
He explains they aren't looking too far ahead or behind, so all they have to gauge themselves on is the last time they played which he thinks, was very good.
Stuart says the game got his players back on track, following a lackluster January with just three wins.
He thinks they were solid in all three zones and started to play the full 60 minutes like they've been preaching the last month.
Elsewhere, the Fernie Ghostriders are looking to snap their three game losing streak as they welcome the Spokane Braves Friday.
Coach Craig Mohr believes despite the skid, his team's morale is high.
He explains they've had a bunch of one goal losses but thinks they've played well in them.
He adds practice, along with the players energy and attitudes, were all good this week.
Mohr says they want to capitalize on playing in their own barn for two of their final three games leading into the post season.
He thinks it would be nice to run out the string with a bunch of wins at home and get on that high going into the playoffs.
Rounding out Eddie Mountain Division action, the Columbia Valley Rockies will welcome the Nelson Leafs.
Saturday night the Nitros return to Kimberley to battle the Spokane Braves while the Riders welcome the Leafs.
The Creston Valley Thunder Cats will be visited by the Rockets and the Rockies have home ice advantage to take on KIJHL leaders, the Beaver Valley Nitehawks.
Kimberley Dynamiters Head Coach, Derek Stuart –
Fernie Ghostriders Head Coach, Craig Mohr –
– Keira O'Loughlin