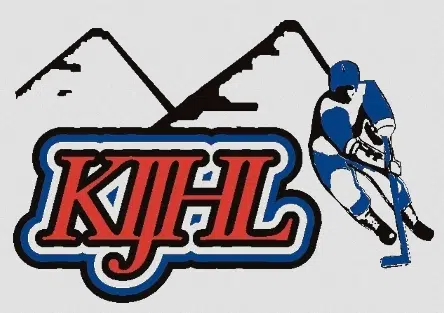 The Kimberley Dynamiters have picked up momentum at just the right time.
The Nitros are riding a four game winning streak as they prepare for their final tough test of the regular season, taking on the league's best, Beaver Valley Nitehawks this coming weekend.
Friday's action saw the Nitros wrap up a perfect season road series, 4-0 against the Golden Rockets.
The Rockets were held scoreless in all four games they hosted the Nitros in during the 2016-2017 campaign.
Elsewhere the Fernie Ghostriders denied the Spokane Braves 4-0 while the Columbia Valley Rockies beat the Nelson Leafs 5-3.
On Saturday the Nitros hosted their final home game ahead of the playoffs, they kept the winning energy rolling, taking the visiting Braves 5-3.
Eddie Mountain Division leaders the Creston Valley Thunder Cats clawed the Rockets 4-1.
The same night the Riders couldn't stop the Leafs, dropping 5-3, while the Rockies were no match for the Nitehawks, crumbling 7-2 at home.
– Keira O'Loughlin