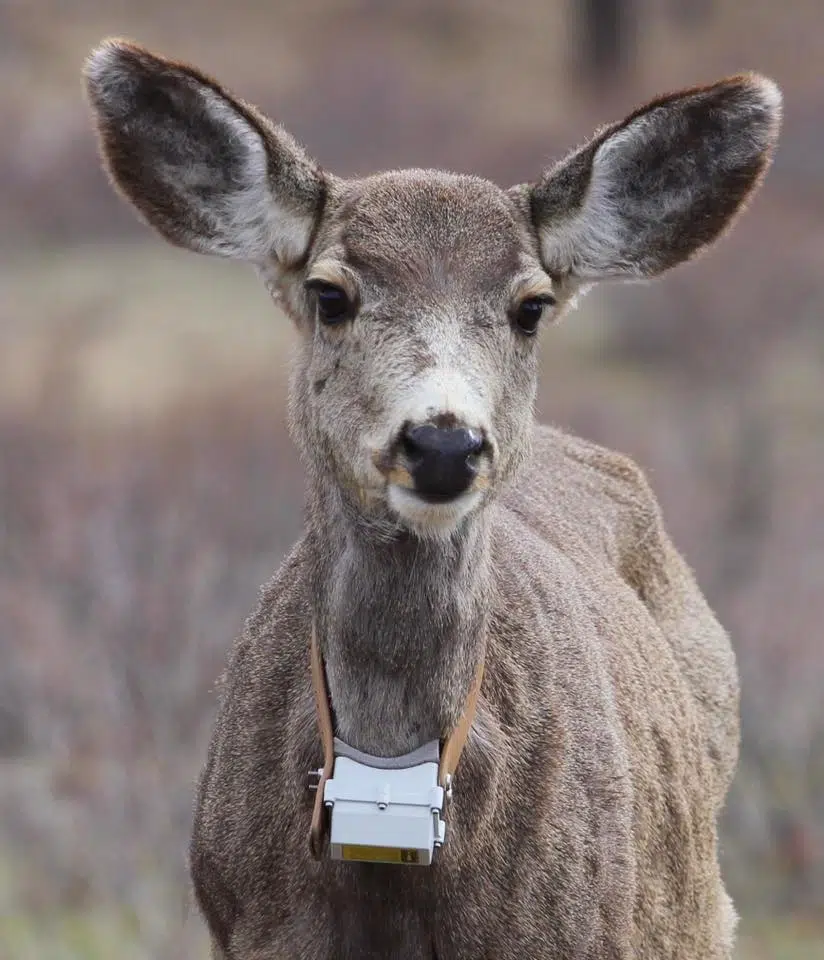 The City of Kimberley has applied to the province for funding to translocate up to 50 deer from the community next year.
Council made the decision based on recent deer counts and an increase in complaints of aggressive does.
Councillor Darryl Oakley says its too late into the winter season to consider removing any deer at this time.
"We're looking at the Winter of 2018 to do some population management of urban deer in Kimberley," Oakley says. "That number of up to 50 is anticipating that the population will grow. Of course, anything can happen between now and then, we are in the middle of a difficult winter. I'm hearing from some folk that some deer are dying off."
Oakley says the animals have seen the largest increase in the Chapman Camp area.
The city took part in an urban deer translocation program through Vast Resources last year, which removed 60 deer from East Kootenay communities.
Kimberley Councillor Darryl Oakley
– Jeff Johnson