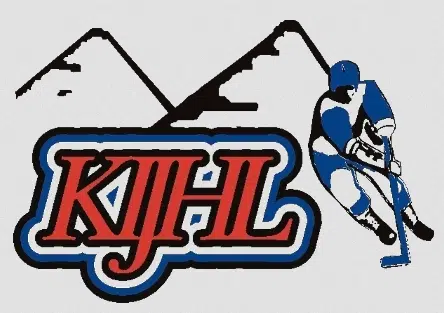 The final weekend of the KIJHL's regular season gets underway Friday.
The Kimberley Dynamiters will meet the Beaver Valley Nitehawks for the first time since suffering their 9-2 beating in early January.
The Nitehawks have won 16 straight, clinched top spot in the KIJHL and secured home ice advantage throughout the post season.
Nitros Coach Derek Stuart says he can't think of a better final opponent, than the best team in the league.
He feels the Nitehawks are a hard working and won't play dirty.
If the Nitros go in to Fruitvale and play like they can, Stuart believes they will be in a position to have some success.
The Nitros have won four straight and Stuart wants to ensure the good things they're doing, don't slip at all.
He says that will be their main focus, along with a few tactical things specific to Beaver Valley.
Stuart continues, it's still the regular season and the team isn't going to talk about or focus on playoffs but adds, they are going to have some fun.
Elsewhere the Fernie Ghostriders square off aginst the Golden Rockets while Eddie Mountain Division leaders the Creston Valley Thunder Cats welcome the Columbia Valley Rockies.
Saturday's action will see the Rockies travel to visit the Cats and on Sunday, the Riders take their own swing at Goliath when they host the Nitehawks.
Kimberely Dynamiters, Head Coach, Derek Stuart –
– Keira O'Loughlin