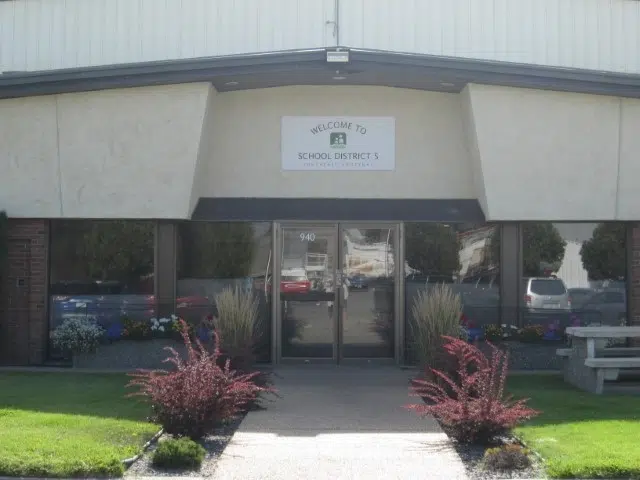 A new provincial Student Learning Grant could have far reaching implications for School District Five.
So says the Board Chair of the Southeast Kootenay District Frank Lento, who expects to receive around $275,000 through the program.
The BC Government announced the $29.4 million initiative late last week.
Lento says local Parent Advisory Committees will be crucial to administering the new funding.
"We're going to have to have our parents, our PACs in each of our respective schools and our district PAC," Lento says. "They're going to be the primary people on the list of consultations in this inclusive process, because I think they are important if this is what the funds are going to. ."
The Province has told districts the funds should be used to ease back-to-school shopping costs for parents and help implement the new curriculum.
Meanwhile, the Rocky Mountain School District expects to receive $150,000 through the grants.
Each district will be notified about the exact amount they will receive before the end of the month.
– School District 5 Board Chair, Frank Lento
– Jeff Johnson