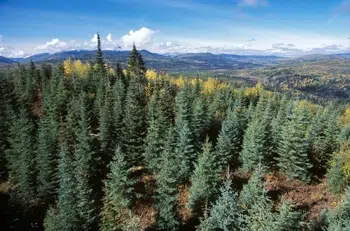 The MP for Kootenay-Columbia wants the Liberal government to increase protection for BC's forest industry from US tariffs.
This as the federal government looks to negotiate with the United States following the expiry of the Softwood Lumber Agreement.
Wayne Stetski says family run mills in the riding took a lot of damage from American duties through the previous agreement.
"Some of the mills that I've talked to ship anywhere between 50 percent and 80 to 90 percent of their wood across the border into the United States," Stetski says. "Not having an agreement in place which sets reasonable tariffs is very concerning for the family owned mills and the employees that are working there."
Stetski is not alone. He's joined by 13 other New Democrat MPs from British Columbia calling for protective measures.
They want the Liberals to put in place federal loan guarantees for softwood producers.
Kootenay-Columbia MP Wayne Stetski
– Jeff Johnson