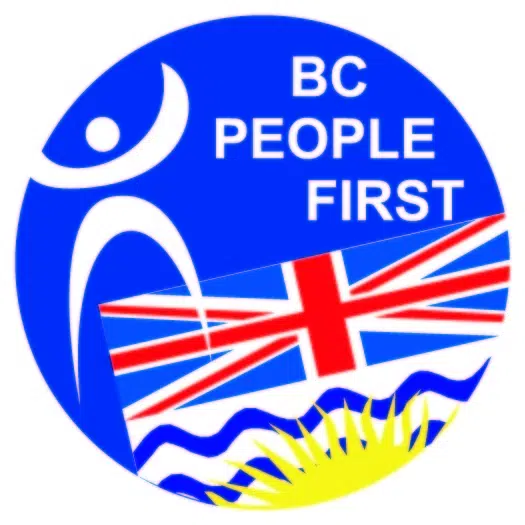 BC People First claim that Cranbrook is in an accessible transportation crisis.
Representatives of the society in the Kootenays say there is currently no taxi or bus service available for people in wheelchairs who want to get beyond town limits.
Local Director Mike Gauthier uses a power chair for movement. He says while the HandyDART service through BC Transit is available by appointment, it doesn't travel to the Canadian Rockies International Airport.
"If you got to go see a specialist, you can't go. If you are going to a function, you can't go, because there is no cab and the people that are from Special Olympics can't represent their city or however it works because they have no way of getting to the airport either," Gauthier says.
Gauthier adds the lack of service limits where people can go, especially in the winter time.
"You can't go no place. As far as I can get is maybe to the mall and then I go stir crazy because I'm looking at all four walls since Christmas time," Gauthier says. "Hopefully, we have some way of getting transportation better for people that live in Cranbrook. We're doing it for the community."
Gauthier adds a taxi van supporting wheelchairs was once offered by Star Taxi, but it has been out of service since May of 2016.
The society has written a letter to city council, hoping to see this issue addressed.
– BC People First, Director Zone 2 of the Kootenay, Mike Gauthier
– BC People First President and Regional Director of the Kootenay, JoAnne Gauthier
– Jeff Johnson