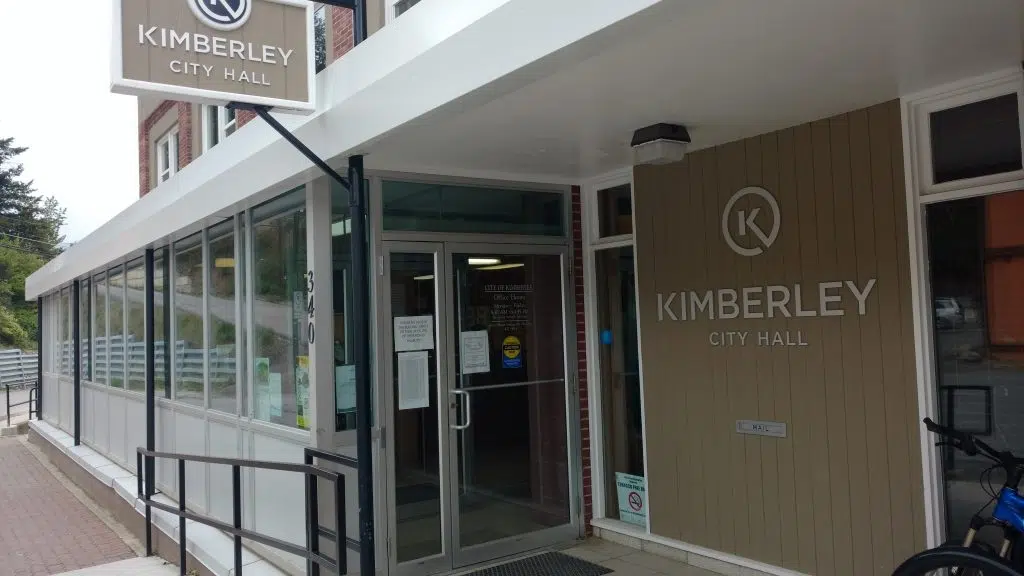 Kimberley's Flat Tax will be dropping once again in 2017.
Council confirmed during budget discussions they would decrease the Flat Tax by $80 for a second year in a row.
Mayor Don McCormick says the change won't mean any lost revenue for the city.
"This year is the second year of a ten-year reduction program," McCormick says. "Council made a decision last year to eliminate the Flat-Tax over the next ten years at a rate of about $80 a year. This is year two. The $80 will be coming off of the Flat Tax and to compensate for that loss in revenue, there will be a corresponding increase in the Mill Rate."
McCormick adds residents who own lower-valued homes will see a decrease in their property tax through the change, while higher valued homes make up the difference.
Kimberley has the highest Flat Tax in the province, with only four other communities in BC using the system of taxation.
It makes up 34 percent of Kimberley's Total Residential Tax.
– Kimberley Mayor Don McCormick
– Jeff Johnson