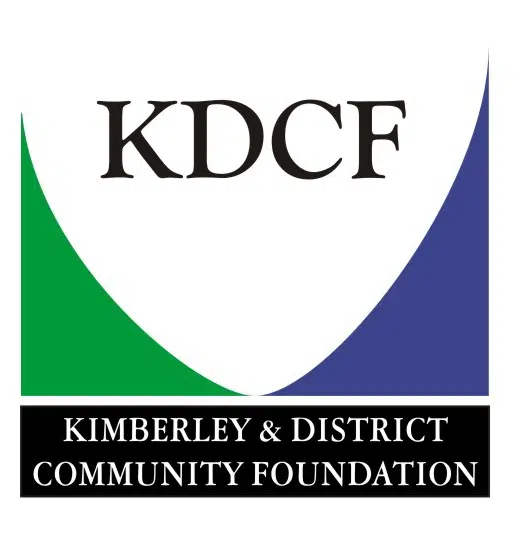 Four athletic clubs in Kimberley will be receiving Winter Games Legacy Fund Grants this year.
The local Curling Club will receive $2,000, while $1,300 will go to the Junior Nordic Racers.
The East Kootenay Climbing Association is set to receive $740, while $500 is slated for the Kimberley Seahorse Swim Association.
The Legacy Fund was established in 2001 with money left over from the Winter Games in 1980.
It was later added to with an additional 37 thousand five hundred from the Cranbrook/Kimberley Winter Games in 2008.
Each Spring, grants are presented to organizations involved in sports, with preference given to groups that train club members, coaches, referees and volunteers.
– Jeff Johnson