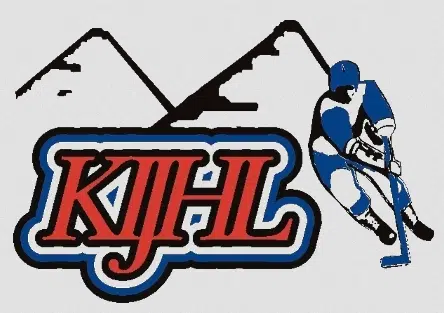 The last regular season meeting between the Kimberley Dynamiters and Fernie Ghostriders happens at the Civic Centre Friday.
Second place Kimberley sits eight points ahead of Fernie in the Eddie Mountain division, however the Riders lead the season series 4-3.
The two clubs are likely set to meet in the opening round of the playoffs.
Elsewhere in the Eddie Mountain Division, the Creston Valley Thunder Cats are home with the Golden Rockets.
The Cats are riding a five game winning streak.
The Columbia Valley Rockies travel across the border to take on the Spokane Braves.
On Saturday, the Dynamiters are on the road to face off against the Rockets.
The Cats and Riders will battle it out in Fernie.
The Rockies are away again, visiting the Border Bruins in Grand Forks.
Just two and a half weeks remain in the KIJHL's 2016-2017 regular season.
– Keira O'Loughlin