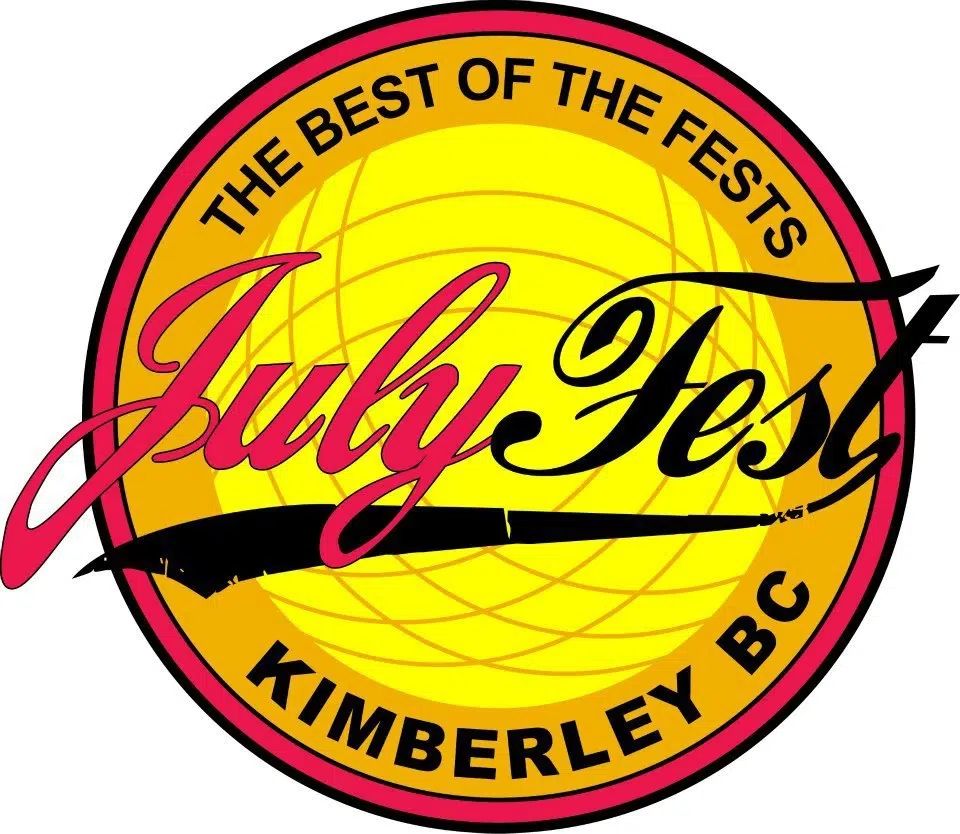 Kimberley residents can give their thoughts Wednesday on changes planned for this year's Julyfest.
The city's Chamber of Commerce is holding an Open House 3 pm to 7 pm at the Kimberley Aquatic Center.
They will discuss the event's new location at Centennial Park and the layout planned for activities.
Chamber Manager Mike Guarnery is also seeking feedback and ideas from residents.
Organizers decided to move Julyfest this year due to work being done on Rotary Park's new Splash Park and construction beginning for the Civic Centre's north wall.
– Jeff Johnson