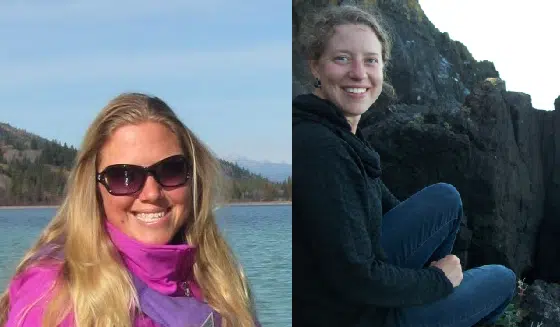 Two Kimberley teachers are being recognized with awards for excellence in environmental education.
The Columbia Basin Environmental Education Network is honouring Andrea Chapman and Patty Kolesnichenko for teaching students about environmental stewardship and sustainability throughout the region.
Kolesnichenko works with groups like Wildsight, CBEEN and Livestream to cover green topics in class.
She says its a real privilege to give children in Cranbrook and Kimberley a new perspective on the great outdoors.
The two teachers will be honoured at an event in the Bavarian City in November.
– Teacher Patty Kolesnichenko
– Jeff Johnson