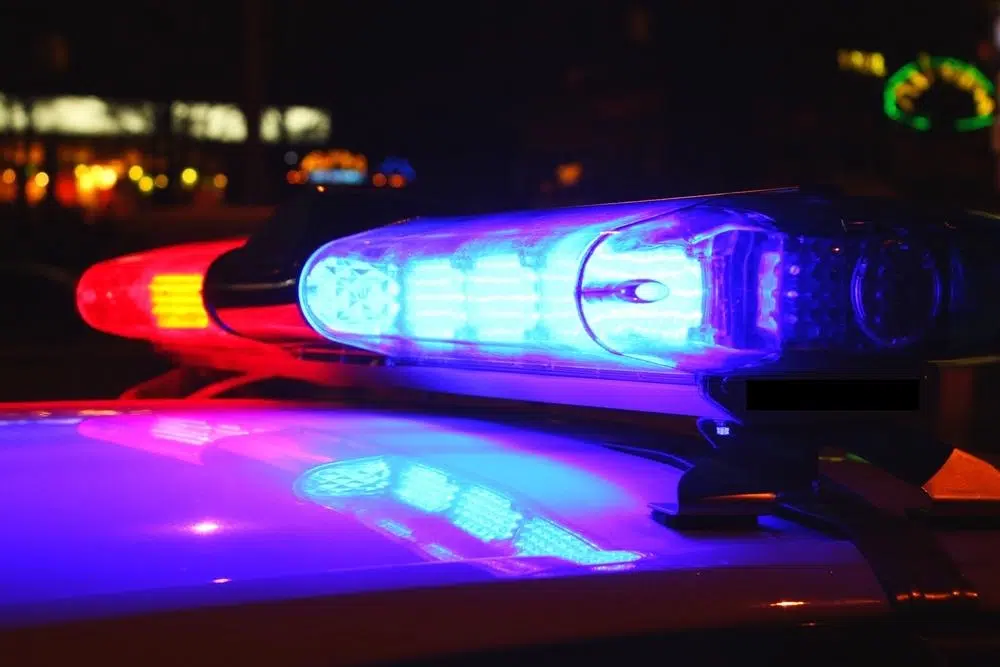 A woman is recovering from minor injuries after a SUV rolled down a 100 foot cliff east of Sparwood.
BC and Alberta Emergency Services were called to the Summit Lake area near the provincial border just after 5 PM Wednesday.
The vehicle left Highway 3 down the steep embankment.
Crews had to use the Jaws of Life to extract the driver from the overturned vehicle before she was hoisted up the embankment on stretcher and taken to hospital.
RCMP believe the driver may have encountered a medical situation that caused the her to black out and drive off the roadway.
– Josh Hoffman