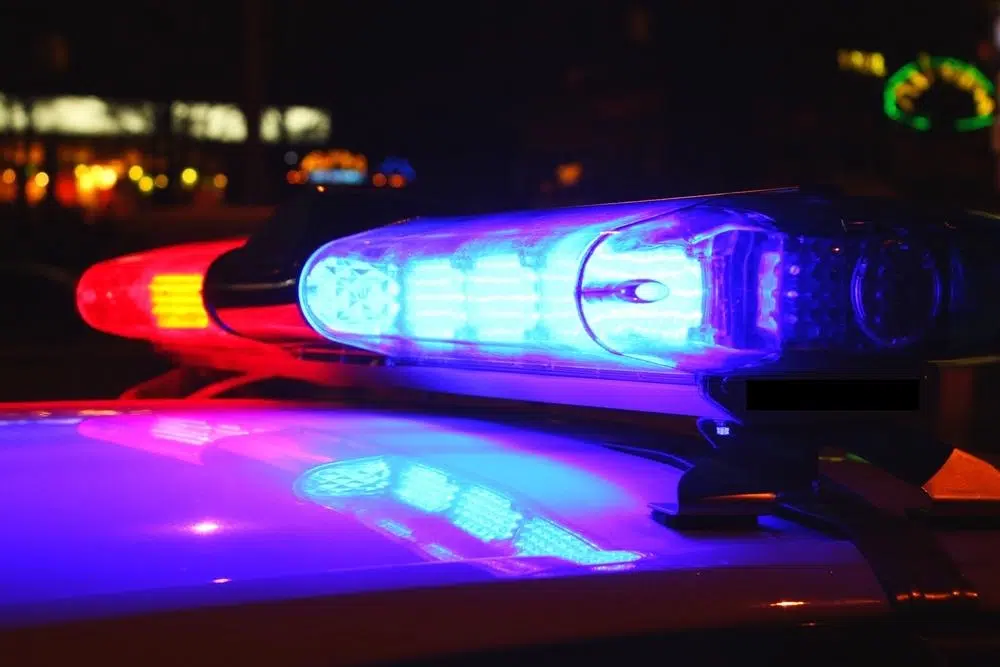 A 21-year-old man was arrested after allegedly stabbing someone in Cranbrook on Saturday.
Police received two 911 calls around 6:30 pm Saturday night about a man on a bike wielding a knife.
Two people allege they were threatened at knifepoint on Cranbrook Street North by a cyclist.
Constable Katie Forgeron says they received another call that a stabbing had occurred as they were looking for the man.
"The two calls came within a ten minute period, it was actually about seven minutes apart, so we were in the area and arrived on scene pretty quickly afterward," Forgeron says. "Unfortunately, Cranbrook is not immune to big city crime. We do have this kind of incident not often thankfully, but we do have our fair share of incidents that are quite serious in nature."
Police found a 48-year-old man stabbed multiple times in the arm and another man being held down by several people.
Dylan Thomas Shular from Cranbrook has been charged with aggravated assault and possession of a weapon and will appear in court Monday.
The victim's injuries were not life threatening.
– Constable Katie Forgeron, Cranbrook RCMP
– Jeff Johnson, with files from the Cranbrook RCMP