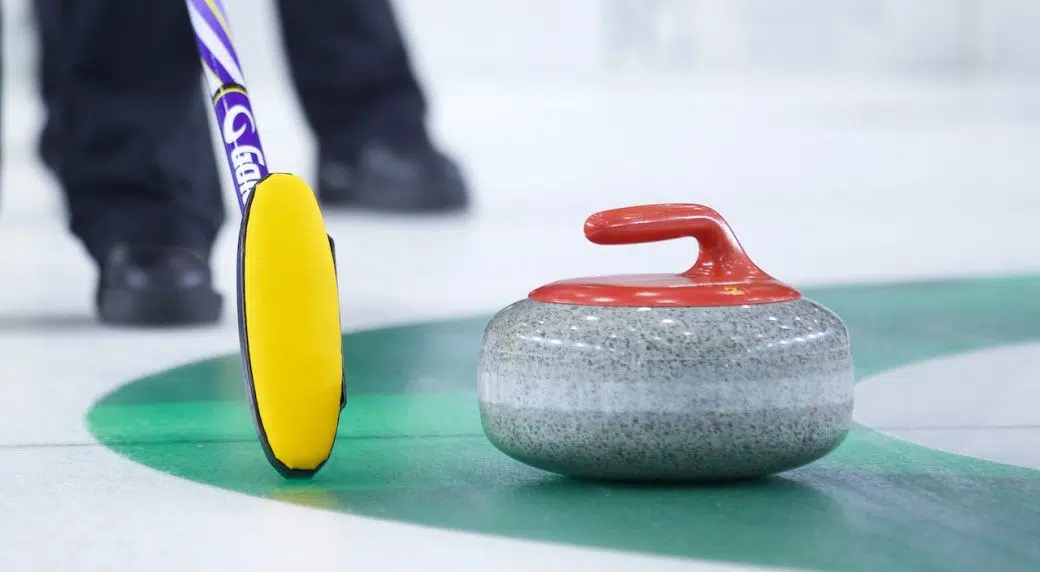 Cranbrook is home to the 2017 BC Masters Curling Provincials March 7-12 with the city's own Team Kent gunning for top spot.
This is the fourth straight Men's Masters appearance for Skip Gerry Kent and Lead Peter Sweetman.
Sweetman says after years of playing, they approach the game with a more relaxed concentration, but their competitiveness has intensified.
He explains they're still giving it all they have, adding they don't leave anything on the bench and are still sweeping like they are 16.
Sweetman and Kent are joined by Second Dennis Rounsville and Third Ken McHargue.
They are competing for a chance to represent BC at this year's Canadian Masters Curling Championship, to be held at the Guelph Curling Club in Ontario, April 3–9.
Team Kent is the only rink out of Cranbrook in contention this week.
They opened competition on Tuesday by besting Team Pughe out of New Westminster 5-3 then fell 6-4 to Team Watson from Chilliwack.
The Masters Provincials is the second big tournament to call Cranbrook host in the past five months, following Pinty's Grand Slam Tour Challenge last November.
In addition to shining a spotlight on the East Kootenay, Rounsville hopes the events help to boost curling locally.
He believes the more people that come out and watch, the greater the chances young children will become interested, leading to growth of the sport.
Wednesday's action will see the Kent Rink take on Team Koffski of Kelowna at 9 am then Delta's Team Rafter at 2 pm.
Team Kent, Lead, Peter Sweetman –
– Keira O'Loughlin