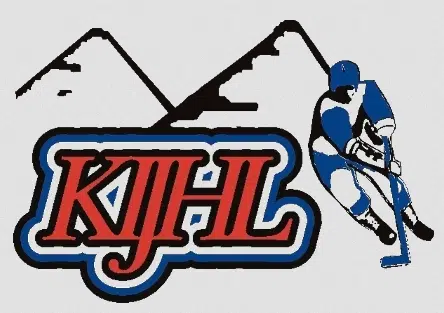 Wednesday marks game two of the divisional finals between the Kimberley Dynamiters and Creston Valley Thunder Cats.
The Nitros got out to a 1-0 series lead Tuesday, besting the Cats 3-2 at home.
Nitros defenseman James Farmer says the win helps, but they're anticipating Creston to put up a big fight.
The 18 year old believes the team needs to focus and make sure they don't get too high.
He doesn't think Creston will be the same team in game two, expecting them to come out harder.
The Nitros need to be ready for the Cats Farmer adds, and come out just as strong.
After a gritty opening series with Fernie, he says he and his teammates know how to battle and feels that mentality helped them in Creston on Tuesday.
Everyone knows their role and what it takes he explains, realizing as a team that they have to sacrifice, get in shot lanes and take hits.
Farmer believes that has made the Nitros better and allowed them to continue their playoff push.
The defenseman leads the league in playoff scoring thus far, tallying 15 points in 7 games played.
He is currently on a nine game point streak extending from the regular season.
Kimberley Dynamiters Defenseman, James Farmer –
– Keira O'Loughlin