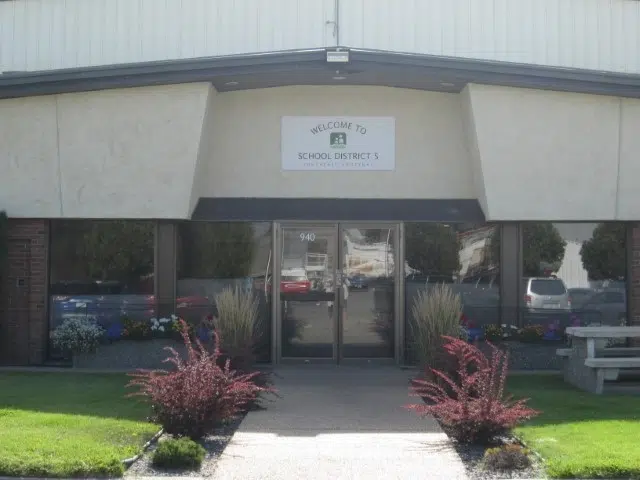 The Southeast Kootenay School District is reaching out to parents following a possible attack on an elementary aged student in Cranbrook.
Safe School Coordinator Jason Tichauer says they are working with the RCMP in their investigation.
He says parents are welcome to do what they feel is safe for their children travelling to and from school.
"There are conversations with families that are just good procedural conversations to have at anytime about kids walking home safely in groups," Tichauer says. "If kids aren't comfortable walking home, that parents can come to the school and pick them up, so just those type of procedures."
Mounties report an incident occured on a path behind the 1900 block of 12th street south Tuesday afternoon.
They say a seven year old student was walking home from Kootenay Orchard School when she was allegedly grabbed by a man believed to be in his 40s.
– Southeast Kootenay School District Safe School Coordinator, Jason Tichauer
– Jeff Johnson