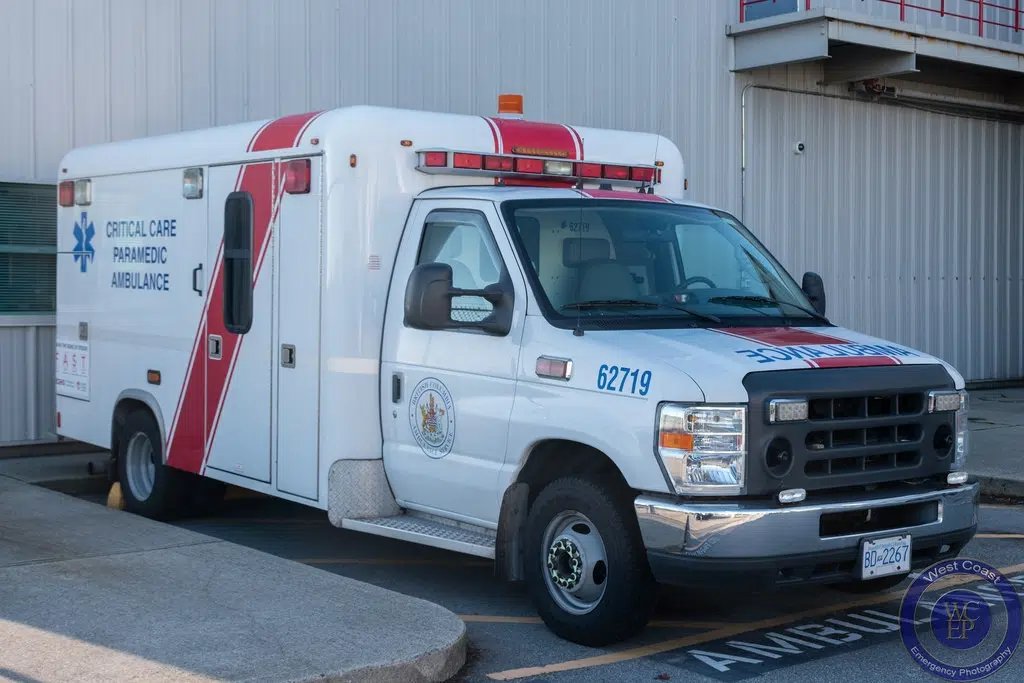 Paramedics in the East Kootenay could benefit from over 95 million dollars from the BC government.
The Ministry of Health will provide the funding province-wide for emergency health services over the next three years.
Linda Lupini with BC Emergency Health Services says this will help with implementing paramedicine and adding more permanent part-time and full-time positions to rural areas.
The Province hopes to have paramedicine available for 73 communities as soon as possible.
Four million dollars will be made available immediately for additional front line equipment, like carbon monoxide monitors and stretchers.
Currently, its not known how many new jobs could be created in the East Kootenay or how much funding could be injected into the region.
– BC Emergency Health Services Executive Vice President Linda Lupini
– Jeff Johnson