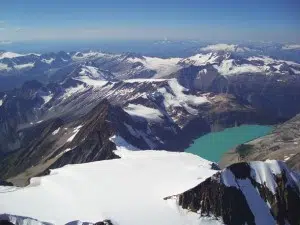 The Ktunaxa Nation's efforts to protect their spiritual practices in the Jumbo Valley is receiving additional support.
Wildsight will present a petition to the Ktunaxa Nation council Monday, supporting no development in the Jumbo Glacier.
The document has over 60 thousand signatures, following the Ktunaxa's appearance before the Supreme Court of Canada last year over plans for a proposed ski resort.
The Native group argued in court that a proposal of that kind would ruin sacred land practices involving the grizzly bear spirit.
Wildsight's Robyn Duncan and Columbia River Revelstoke NDP MLA Norm Macdonald will table the petition at the BC Legislature Tuesday.
– Jeff Johnson