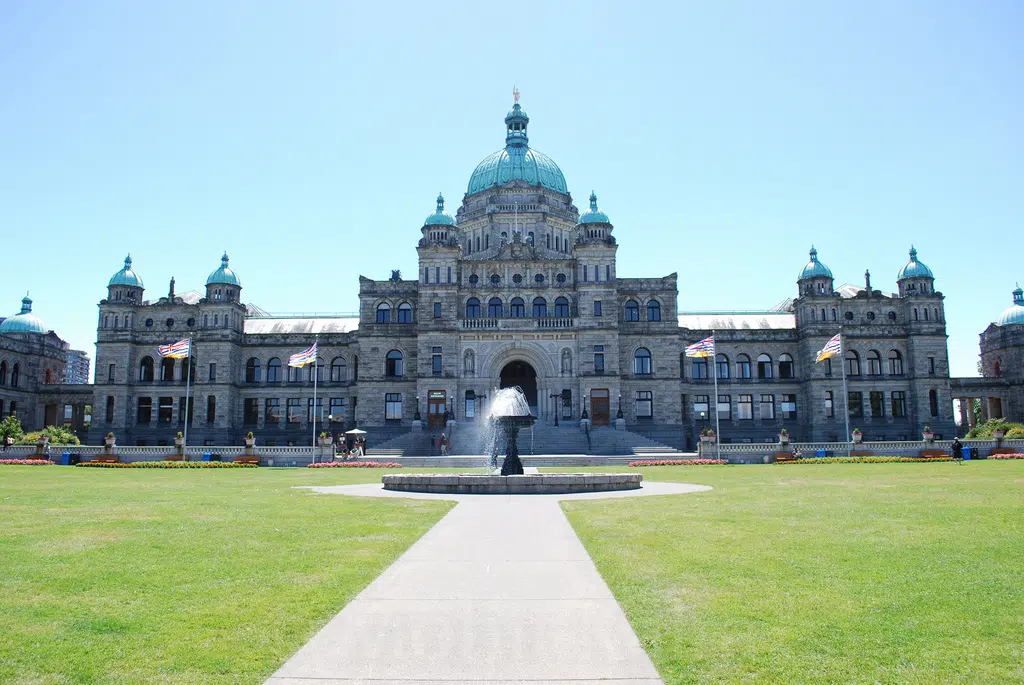 The Executive Director of Wildsight will stand up for the Ktunaxa Nation's rights at the BC legislature Tuesday.
Robyn Duncan is in Victoria with Columbia River-Revelstoke NDP MLA Norm Macdonald to present a petition with over 61 thousand signatures to Christy Clark, asking for permanent protection in the Jumbo Valley.
Duncan says their goal is seeking permanent protection for the Jumbo Valley and support of the Ktunaxa's Qat'muk declaration.
She says BC should honour the declaration and recognize the native band's beliefs.
The Ktunaxa and other groups have fought development in the Jumbo Glacier for over 20 years.
Qat'muk was at the center of a Supreme Court of Canada appearance last year, where the Ktunaxa said the proposed Jumbo Glacier Resort would affect their cultural and spiritual values.
– Wildsight Executive Director, Robyn Duncan
– Jeff Johnson