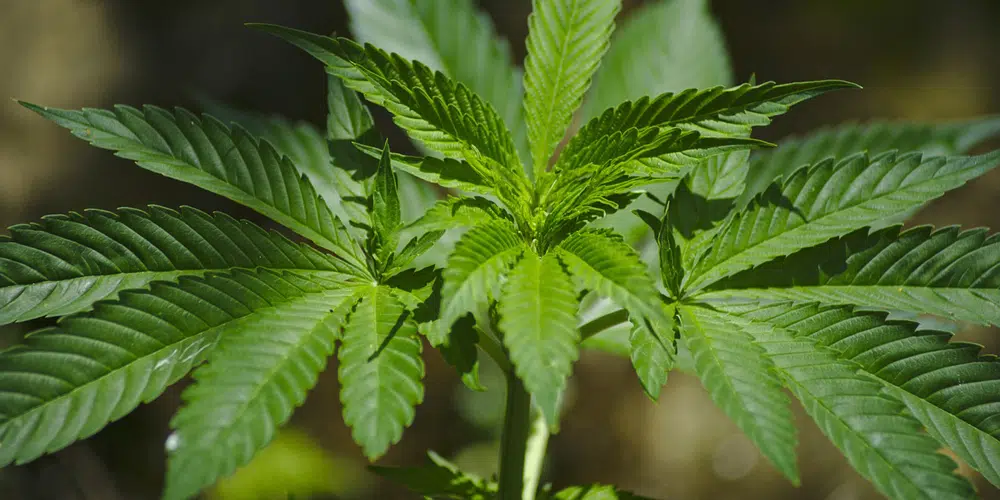 The MP for Kootenay-Columbia wants to bring discussions around Marijuana into your home.
Wayne Stetski is inviting residents to take part in a discussion on legalization of the drug.
He hopes to touch on the impacts legislation could have on health, the economy and law enforcement.
"I have never yet been able to get a focused opportunity to hear from my constituents, so that's what this is," Stetski says. "Its an opportunity to find out what the people of Kootenay-Columbia want me to take back to Ottawa around the legislation."
The town hall gets underway 7:30 tonight and will include four experts from the region, including Tamara Duggan of Kimberley's Tamarack Dispensaries and the Executive Director of East Kootenay Addiction Services Dean Nicholson.
The federal government is expected to legalize marijuana sometime this Spring.
Anyone with an unlisted number can register for the Town Hall through Stetski's website.
– Kootenay-Columbia MP Wayne Stetski
– Jeff Johnson