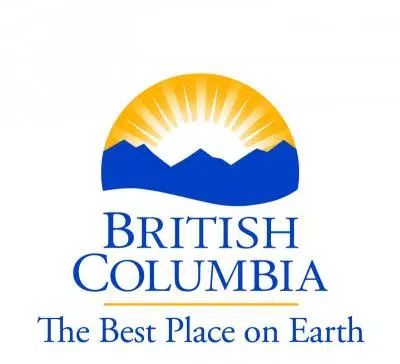 A well-known Slocan resident will receive BC's Medal of Good Citizenship in Cranbrook next week.
The Minister of Jobs, Tourism and Skills Training and Minister Responsible for Labour Shirley Bond will present Pat Ashton with the province's newest honour, the Medal of Good Citizenship.
The ceremony will be held Tuesday, March 21 at 10 a.m. at the Heritage Inn Hotel & Convention Centre.
The medal was launched in July 2015 by Premier Clark, the prestigious Medal of Good Citizenship recognizes individuals who, through exceptional long-term service, have made outstanding contributions to their communities without expectation of remuneration or reward. The medal reflects their generosity, service, acts of selflessness and contributions to community life. Nominations for the Medal of Good Citizenship are accepted year-round.
Pat Ashton will be honoured for the incredible mark he has made on Slocan, improving its vibrancy, physical landscape and economic health in the 12 years he has resided there.
Starting at town hall meetings, Ashton created community enthusiasm and built a 40-member volunteer quad to paint and renovate a former school to include a community gym and install new landscaping. He oversaw the relocation of the village cenotaph to the square and is now involved in planning the landscaping around the cenotaph and grounds. The beautification of the village is an ongoing part of Ashton's volunteering and includes litter pick-up around the information site and repairs and painting of the village sign.
Ashton also devotes energy to improving the area's economic health, serving for four years on the Slocan Economics Committee where he oversaw the contract to create a plan for a sustainable future for the Slocan.
His service to community and countless hours of volunteering include serving on the Spirit of Slocan Committee. Many community celebrations have benefitted from his ongoing involvement. He plays Santa at Christmas events, helps organize Halloween Hoot fireworks, and every Boxing Day he organizes a family skating party.
Ashton is the current president of the Slocan Valley Legion Branch 276 and as part of his support for the legion he organized renovations for the village-owned legion/community hall and researched grants that helped complete them. He does the yearly Poppy service at the school and officiates the community Remembrance Day service.
Ashton is among a select group of British Columbians who will receive the Medal of Good Citizenship.
– From the BC Government