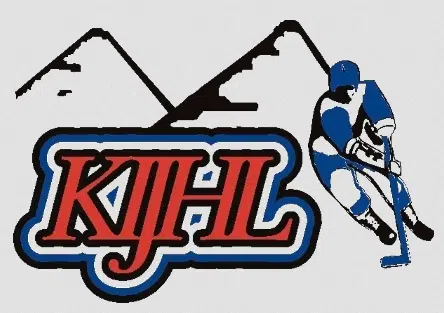 The Kimberley Dynamiters have another chance to finish off the divisional finals against the Creston Valley Thunder Cats on Tuesday, this time at home.
Creston survived elimination with a 3-0 victory on Monday and Coach Jeff Dubois says a game six win will be even harder.
He's sure Kimberley feels good having an opportunity to close it out on their own ice and believes his team needs to find a way to eliminate mistakes from their game.
Creston has served 31 penalties so far in the series, Kimberley 21.
Dubois adds, someone has to be the hero and get the team the win.
The T-Cats were down 3-1 in the divisional finals following back to back overtime losses in Kimberley last weekend.
The series now stands at 3-2 for the Nitros.
Dubois feels there's been nothing fun about the match up thus far, but believes that is exactly how playoff hockey is supposed to be.
Getting through is tremendously important to the guys, he explains.
They've put in, as he's sure Kimberley has, a ton of effort, sweat and blood during a long season and do not want to see it come to an end.
Dubois states he's confident the T-Cats are a room full of guys, ready to fight until the very last breath.
Puck drop is set for 7 pm MST at the Kimberley Civic Centre.
Creston Valley Thunder Cats, Head Coach, Jeff Dubois –
– Keira O'Loughlin