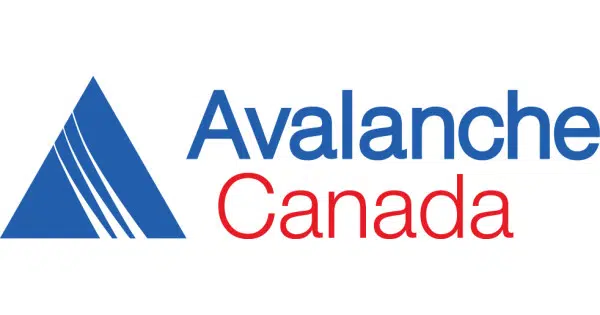 Avalanche Canada is telling East Kootenay residents to stay away from mountainous terrain in the backcountry.
Forecaster James Floyer says the Kootenays are seeing a high risk for slides, as warming temperatures mix with rain and heavy snow to overload the snowpack.
He says a storm throughout the region is causing plenty of avalanche activity today.
"For the rest of today, certainly a very significant avalanche danger," Floyer says. "Into Thursday, we are expecting a little bit of cooling, so things may improve a little bit, but I wouldn't be jumping in there straight away after a big storm and a big dump of rain."
The danger rating follows a warning that March is traditionally the deadliest time of the year for avalanches.
For the latest conditions, go to www.avalanche.ca
– Avalanche Canada Forecaster James Floyer
– Jeff Johnson