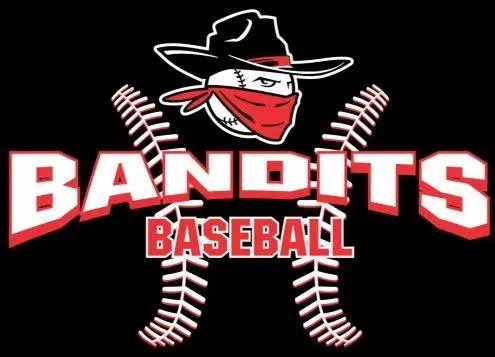 Baseball season is right around the corner and the Cranbrook Bandits have big news.
The team has bumped up to Division A status in the Montana American Legion, allowing room for the creation of a new B team.
Head Coach Paul Mrazek says this is a monumental step in growing the competitiveness of the program.
He says it's a great opportunity, now that the A team has a chance to compete for a state championship.
There will also be more home action for fans as the Bandits American league mates will now have to travel to Cranbrook for games.
Mrazek feels the franchise's growth has been a long time coming.
He explains he's been working hard over the last for years with Cranbrook Minor Baseball and youth players.
They've practiced in the fall, winter and taken part in more camp opportunities.
Mrazek says kids have been developing so they can feed right into the Bandits program.
Parents and players aged 14-17, interested in joining the B team are invited to meet Bandit Coaches at 7pm on Thursday at the Cranbrook Campus of College of the Rockies.
Season action for the Bandits gets underway in May.
Cranbrook Bandits, Head Coach, Paul Mrazek –
– Keira O'Loughlin