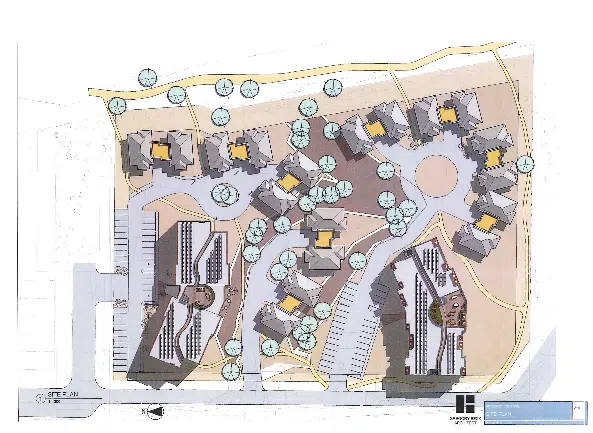 Plans for the proposed Kimberley Crossing Campus of Care facility are entering their next phase.
City Council approved a bylaw amendment to allow the development of the seniors complex near Marysville Falls.
Mayor Don McCormick expects construction to begin sometime in 2019, but Project Manager Gordon Cory says it could take over a year before shovels hit the ground.
"The engineering and architectural will probably take about four to five months, then another three months I would estimate for the negotiations for the development permit," Cory says. "From there, we would be applying for the building permit, that would take another four months or so. So if we say a year from now, that probably is realistic,"
Cory hopes to continue discussions with the community to determine how the facility will be used.
The proponents plan to develop up to 130 units to provide varying levels of care depending on the needs of seniors.
"Hopefully now, we will be able to pursue the design stages and again, we communicate with the community and also the city in this exercise to ensure everyone is on the same page, they know what's going on," Cory says.
Issues around traffic on 302nd Avenue leading to the Kimberley Golf Course is still considered one of the biggest hurdles to address.
– Kimberley Crossing Project Manager, Gordon Cory, on the next phase of development.
– Kimberley Crossing Project Manager, Gordon Cory, on the project timeline.
– Jeff Johnson