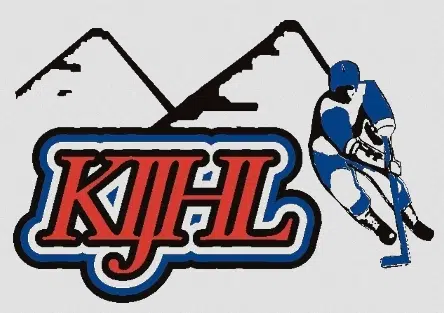 The Kimberley Dynamiters kick off their third straight Kootenay Conference Finals against the Beaver Valley Nitehawks on Friday.
The Nitros will face their biggest challenge yet, attempting to best the team who have lost just five games this season.
Coach Derek Stuart agrees the Nitros looked unconcerned at times during their divisional final and says he's going to hammer it home they won't get away with that again.
He explains in a shorter series, any games or even moments of complacency, will need to be stopped right away.
Guys will have to understand he states, you can't do that in a best of five and especially against a team like Beaver Valley.
The Nitehawks finished the regular season number one in the KIJHL and have swept their first two rounds of the playoffs.
However, Stuart believes the Nitros are battle tested and match up well against the Nitehawks.
He thinks his team was the underdog versus the Creston Valley Thunder Cats and that some people felt the same when they challenged the veteran laden Fernie Ghostriders.
For the Nitros, he says it's just about playing their game and not thinking about who is favoured to win.
The teams last met at the end of the regular season where the Nitros trumped the Nitehawks 6-3 in their own rink, snapping a 16 game winning streak.
Kimberley is 2-0 against Beaver Valley in Conference Finals, advancing past them to the league Championship in both 2015 and 2016.
Puck drop for game one is set for 7:30 pm PST at the Beaver Valley Arena in Fruitvale.
Kimberley Dynamiters, Head Coach, Derek Stuart –
– Keira O'Loughlin