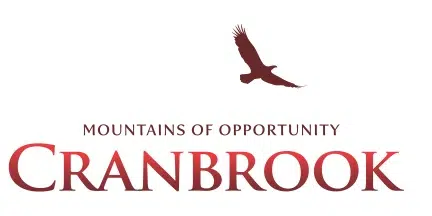 Staff with the City of Cranbrook says more flooding is possible in the community if a major storm were to happen.
This after an over capacity of water in the sewer system caused some basements to flood around the city.
Public Works Trades Manager Tony Hetu says work crews are now keeping up with the water present.
"The system is running and flowing and keeping up," Hetu says. "Moving forward, we are getting pumps on standby, enough to flow further down the sewer system to keep it out of that area."
Residents are advised to conserve water and to not pump directly into the municipality's sewer system.
There is a chance of showers in the forecast Tuesday.
– City of Cranbrook Public Works Trade Manager, Tony Hetu
– Jeff Johnson