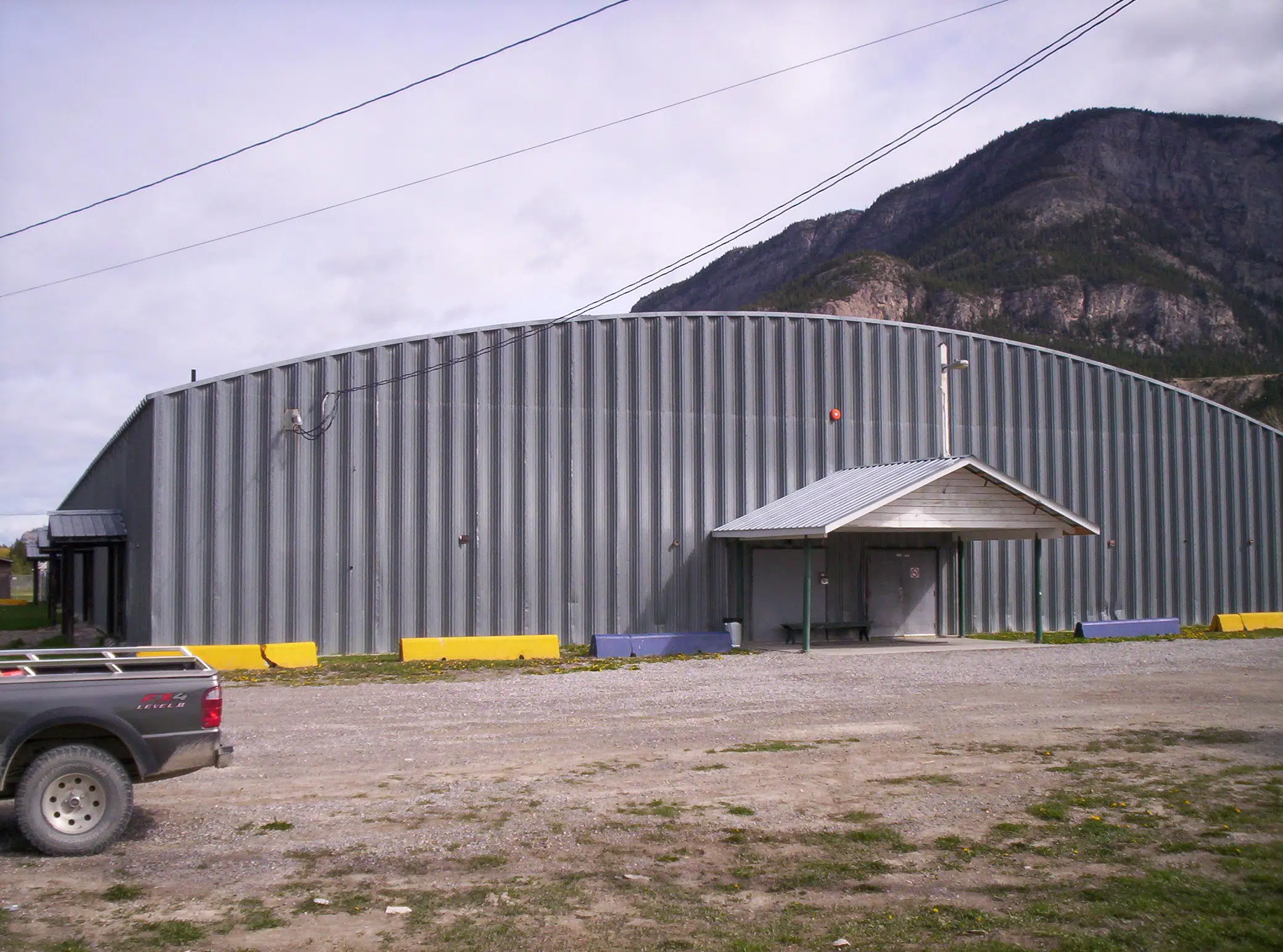 Change rooms for women will be built at the Canal Flats Arena, thanks to new funding from the Columbia Basin Trust.
CBT is committing $240,000 in recreation infrastructure grants into the facility for a number of projects.
Mayor Ute Juras says the new change rooms will make every hockey player, male or female, feel welcome.
"We do have a lot more girl teams now and there's been a challenge to accommodate them in the arena, especially if there's more than two boy teams as well," Juras says. "Its going to be very exciting to be able to accommodate everybody now."
An accessible entrance and foyer for those with disabilities entering the building will also be completed through the funds.
No timeline is set for the completion of the work, but Juras hopes it will get underway before the next hockey season starts.
– Canal Flats Mayor Ute Juras
– Jeff Johnson