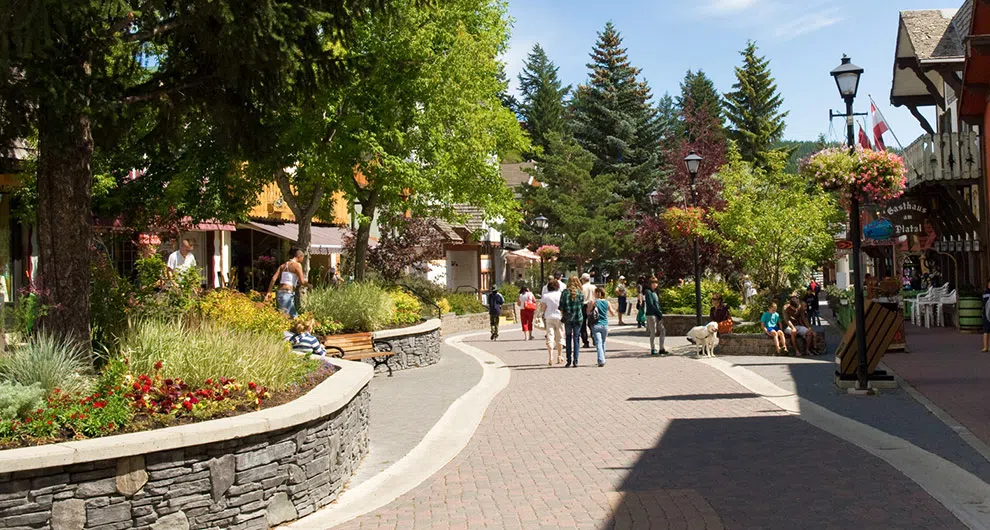 A trail connecting Kimberley's Platzl to the ski hill will encourage tourists to spend more time in the community.
This from the city's Economic Development Officer, after the province announced $72,500 in funding for a multi-use path connecting the downtown area to the Peaks to Platzl trail head.
Kevin Wilson says the connector will help boost the community's economy by connecting key areas.
"The project will enhance the visitor experience, encouraging visitors to move between the resort and downtown, as well as benefit locals and active modes of transportation moving around," Wilson says. "There's about 26 restaurants in the downtown area, along with another 7 along the Peaks to Platzl route. Those are major trip generators."
The project will include construction of a timber-frame bridge across Mark Creek.
The Peaks to Platzl trail runs from the north side of Mark Creek to the base of Kimberley Alpine Resort.
Wilson hopes to have the project complete before the end of 2017.
The funding is part of over nine million dollars being committed around the province this year for cycling infrastructure projects.
– City of Kimberley Economic Development Officer, Kevin Wilson
– Jeff Johnson