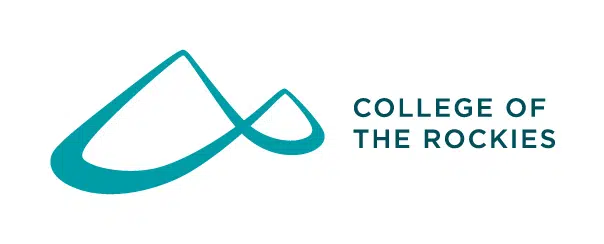 College of the Rockies is working to play a role in the one million BC job openings projected for 2025.
This from Executive Director of International and Regional Development, Patricia Bowron, they keynote speaker at Wednesday's Cranbrook Chamber of Commerce luncheon.
Bowron says ability to fill jobs will greatly affect the competitiveness of businesses in the region and approximnately 77% of them will require post secondary education.
She says COTR is looking forward, trying to get a sense of what the in demand training is and provide programs to suit the needs of locals.
Bowron explains the College has been working with high schools throughout the East Kootenay to share the message with councillors and students.
Almost half of the population in the region are over the age of 50 she states, adding that we all need to be thinking about how jobs are going to be filled, simply for maintenance purposes.
In regards to growing the economy, she says substantially more educated workers will be needed.
Bowron also touched on the importance of COTR's international students, saying in addition to having social and cultural impact, they contribute $5 million annually to Cranbrook's economy.
International education is BC's third ranked goods and services export.
COTR, Executive Director of International and Regional Development, Patricia Bowron –
– Keira O'Loughlin