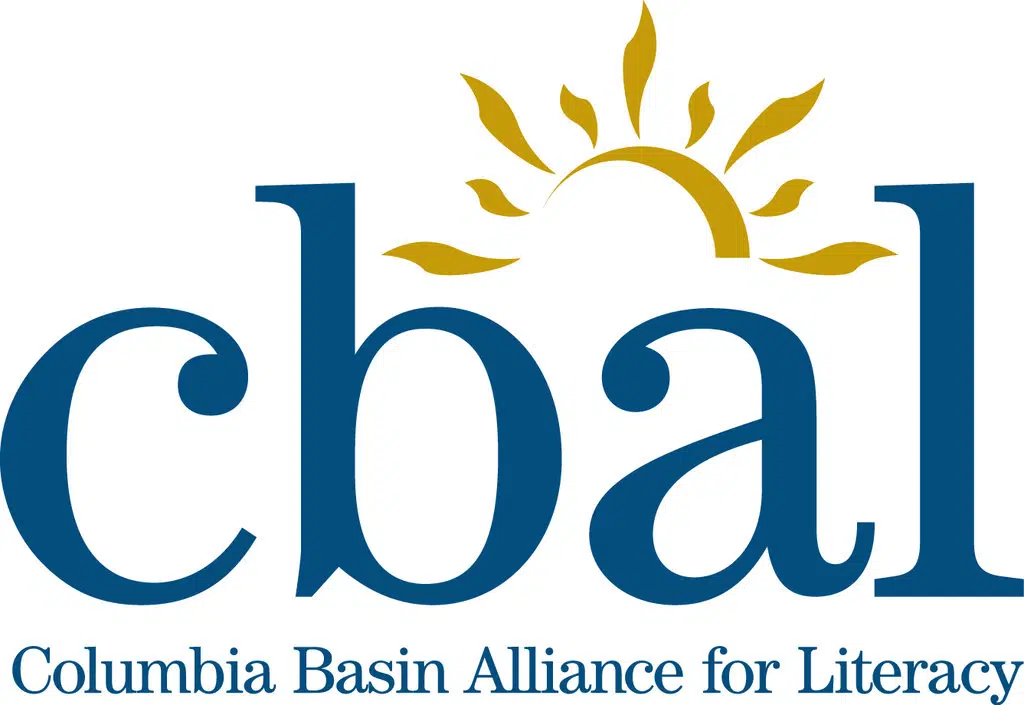 The Columbia Basin Alliance for Literacy will receive $1 million over two years to help support its programs and services.
The funding comes from the Columbia Basin Trust, continuing a relationship between the two organizations that has been ongoing for 16 years.
CBAL is a non-profit that delivers programming for 77 different regional communities, providing literacy support in reading, writing, health and more.
Executive Director Ali Wassing says the Trust's generosity has allowed CBAL to build its internal capacity and stability.
Wassing believes without the Trust's support, CBAL would not have been able to increase their literacy services over the years.
CBT's President and CEO Johnny Strilaeff explains nowhere else in BC uses this coordinated approach to literacy, that also accounts for local support and priorities.
The programs and services CBAL offers range from helping children to seniors and all ages in between.
Strilaeff adds, it's a very successful method and the Trust is happy to continue the partnership with another funding commitment.
CBAL's vision is to help all people get the functional skills needed to participate fully in their communities.
– Keira O'Loughlin