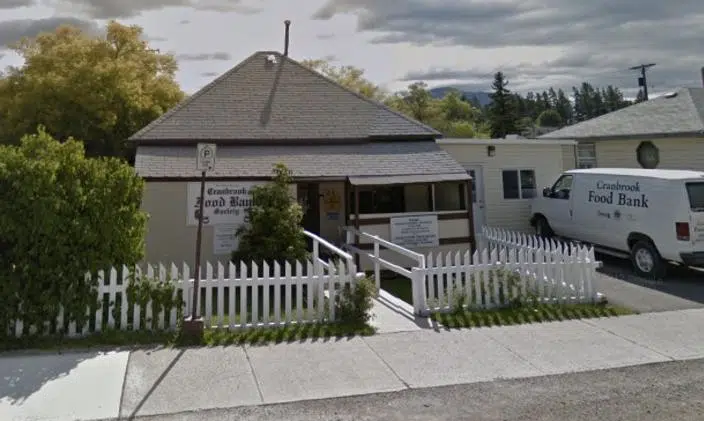 An increase in demand from Cranbrook residents is resulting in the need for more storage space at the Food Bank.
This from Manager Gerry Oviatt, after 500 hampers were handed out to Key City residents in February, up from an average of 420 a month last year.
Oviatt says keeping fresh food and dairy products for food hampers is difficult, due to the lack of room available.
He hopes a portion of $10 million recently announced by the Province for Food Banks BC will make its way to the Key City.
"We got a great warehouse, but the distribution centre is a little bit smaller and its starting to get crowded there with the volunteers we have and the sources of the food that we have coming in," Oviatt says. "We're getting crowded and we've noticed it big time."
Oviatt adds he is currently looking for a new building to serve as their distribution centre.
– Cranbrook Food Bank Manager, Gerry Oviatt
Jeff Johnson