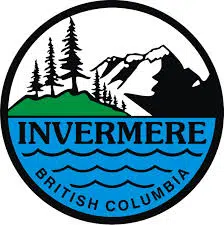 The District of Invermere will now hold question periods before and after council meetings.
The decision to change the bylaw was made after taking into consideration that the public was not able to voice their concerns until after an item was already voted on.
Mayor Gerry Taft hopes this decision will benefit members of the public that want their opinions heard.
"The thought from staff was that having an opportunity for people to ask questions at the beginning of the meeting might allow people to have their questions answered before the vote and discussion on the item."
Taft also says the decision was made in hopes that public engagement in the district will increase.
– Devin Howard
– Invermere Mayor Gerry Taft