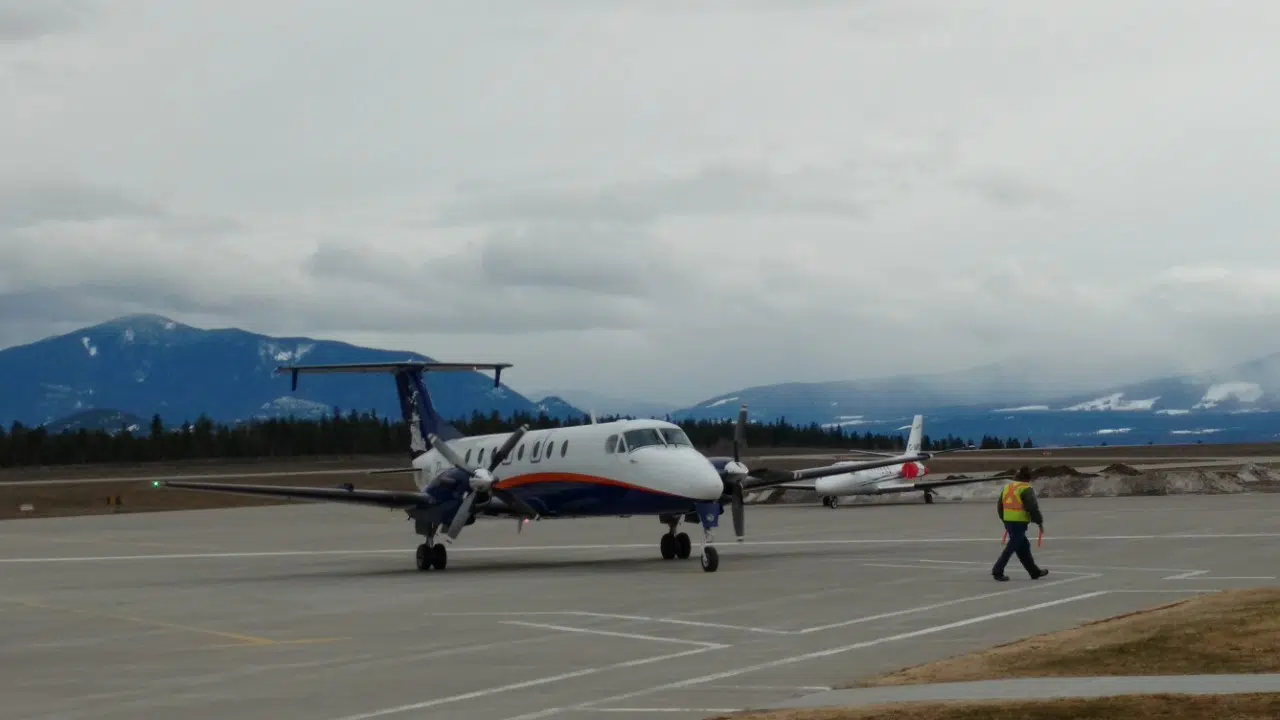 The Managing Director of Cranbrook's airport is praising what he calls responsible spending from the BC Government.
The Province committed 60 thousand dollars to the Canadian Rockies International Airport to improve concrete panels on the apron where aircrafts park.
Tristan Chernove says the investment will ensure safety for passengers to and from the East Kootenay for decades to come.
"This is really all about keeping a clean, sterile environment on the apron where aircraft are starting up," Chernove says. "Without this preventative maintenance type work, if we were irresponsible in letting things go, the bills are going to be much bigger later."
Chernove says replacing the concrete in the landing strip could cost up to a million dollars if left unprotected.
Chernove says the project will prevent debris from foreign objects and bits of concrete from breaking apart and being sucked into an airplane's engine.
– Jeff Johnson