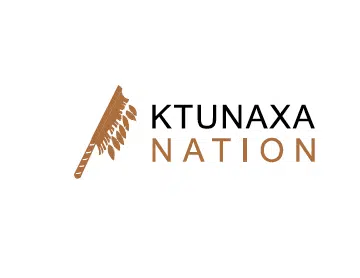 The Federal government is grounded in the path of reconciliation promised in their 2015 election campaign.
This from the Chair of the Ktunaxa Nation Council Kathryn Teneese after the Liberal's 2017 national budget allocated $3.4 billion for Indigenous peoples.
Teneese says the commitment is one of the ways the government differs from its predecessor.
She's hoping resources are being put behind the effort to ensure movement toward the goal of reconciliation.
Teneese thinks funding should be both distributed and managed at the community level, to help address very basic needs.
The Chair adds she's encouraged by 2017's budget, but believes the proof will be in the pudding, explaining that she wants to see changes made to the approaches that were practiced up until now.
It's one thing to identify resources and say things are going to happen Teneese says, but if you keep doing them the same way, it's certainly not going to have the intended impact.
Teneese adds it's important there is a continuous dialogue at the ground level between Canada and First Nations communities, where shortfalls can exist.
Chair of the Ktunaxa Nation Council, Kathryn Teneese –
– Keira O'Loughlin