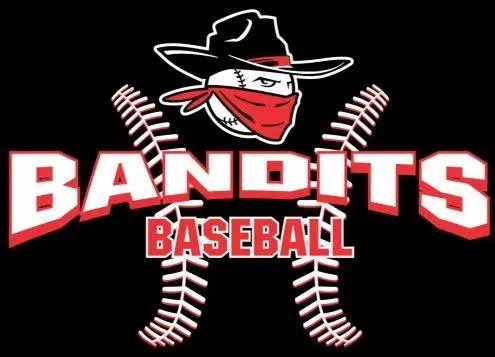 Batter up, the Cranbrook Bandits baseball development program continues to grow as their High Performance Youth Camp gets underway April 4.
There will be a record number of attendees at camp this year as overwhelming interest pushed the addtion of a new, third age category.
Head Coach Paul Mrazek says the City's growing love for baseball is great for the future of its minor league program.
He explains more kids are playing and getting excited about the game which long term will feed into the Bandits system and lead to the franchise competing at a higher level.
Mrazek adds response was so positive for the camp, 31 of 41 spots filled up less than 10 hours after enrollment opened.
This follows the announcement the Bandits competitive team has moved up to Division A, leaving room for a new, younger B squad this season.
The Coach says a recent meeting to gauge local interest in the B team drew the biggest turn out he has ever seen.
He explains parents are very excited about their kids having an earlier opportunity to play Bandits American Legion Baseball.
Athletes can now go from playing junior and feed right into the senior team, Mrazek says.
He adds more teams simply means more baseball for Cranbrook residents to watch.
The regular season for both the Bandits A and B teams will begin in May.
The High Performance Youth Camp runs biweekly until May 4.
Cranbrook Bandits, Head Coach, Paul Mrazek –
– Keira O'Loughlin