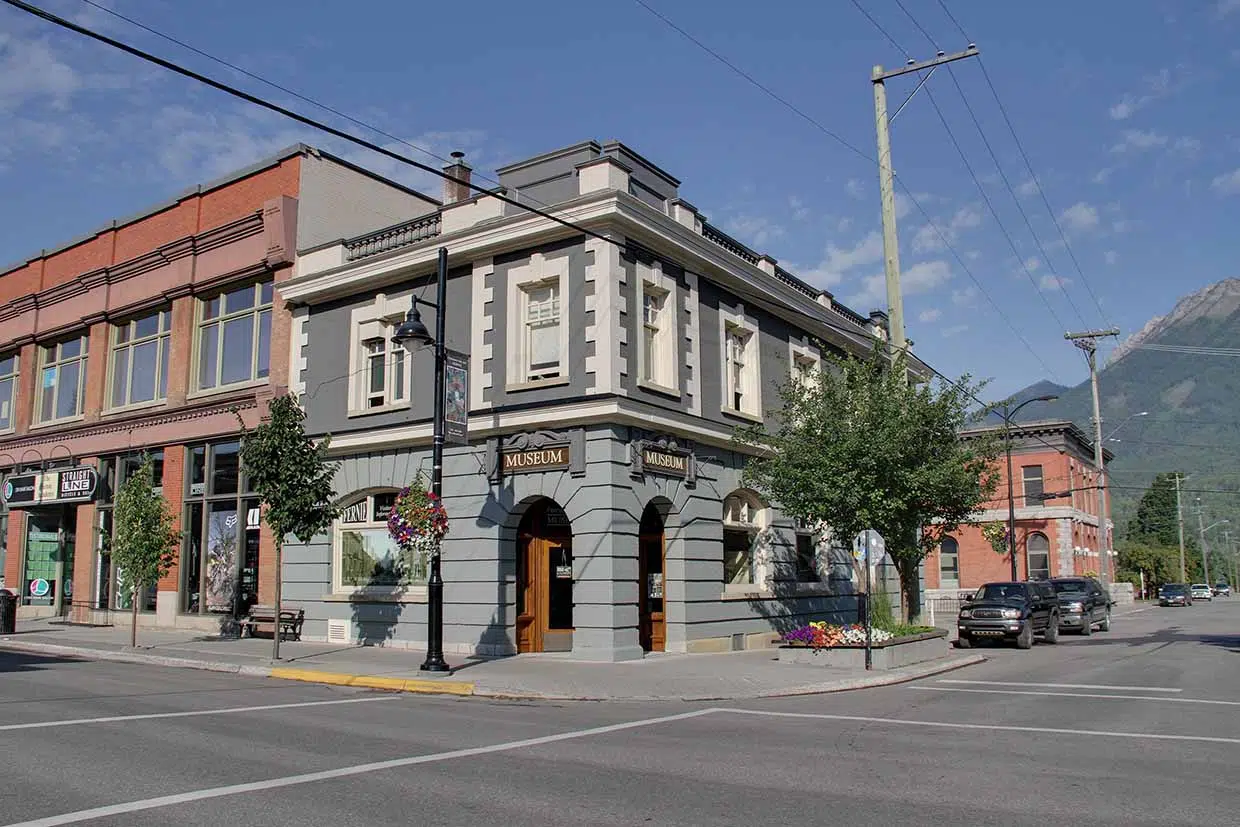 Heritage sites throughout the East Kootenay are seeing a significant investment to celebrate Canada's 150th birthday.
Over $7.6 million in Canada 150 Grants will be used to recognize history, culture and heritage throughout the province on Canada's 150th anniversary.
The highest grant locally saw $82,000 go to the Fernie Museum for gallery and infrastructure upgrades. An additional $50,000 was given to the City of Fernie to celebrate the community's heritage.
The Cranbrook History Centre also received $50,000 to purchase a new HVAC system for their CPR Frieght shed.
A complete list of local projects receiving funding can be found below…
Fernie and District Historical Society – $82,000 – Gallery and Infrastructure upgrades
City of Fernie – $50,000 – Celebrating Fernie's Heritage
Cranbrook History Centre – $50,000 – HVAC system for CPR Freight Shed
Golden and District Historical Society – $36,000 – Stop the Rot and End the Rain Project
District of Invermere – $34,000 – Veterans Memorial Project
District of Elkford – $20,000 – Living History Project
Kimberley District Heritage Society – $17,000 – Old Marsyville Schoolhouse Roof Replacement
Canal Flats – $1,500 – Source of the Columbia Trail sign
– Jeff Johnson