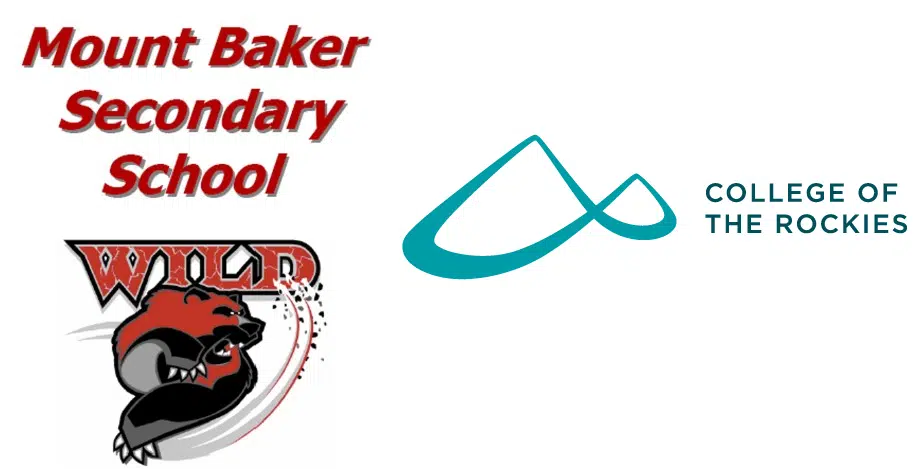 College of the Rockies and Mount Baker Secondary School are partnering up.
The schools are working together to highlight the vital role post secondary education will play in the future of BC jobs.
In part, the collaboration allows Mount Baker students to obtain college credits in a variety of courses while still attending high school.
Several educators also teach classes at both schools in an effort to bridge the transition.
Principal Viveka Johnson says it's important to both Mount Baker and COTR to make attending post secondary as feasible and economic as possible for local students and their families.
Johnson explains dual credit opportunities in trades and other programming puts out qualified workers younger, sooner and at no cost.
She believes by having viable programs, the community is producing health care professionals, educators and more.
When education is valued, Johnson adds, it creates a healthy community and leads to people staying within the region, providing for its longevity and giving back.
The Principal feels the relationship between Mount Baker and COTR is helping to grow Cranbrook's future.
The collaboration comes on the heels of statistics that project by 2025, 77% of 1 million available jobs in BC will require post secondary education.
Mount Baker Secondary School, Principal, Viveka Johnson –
– Keira O'Loughlin