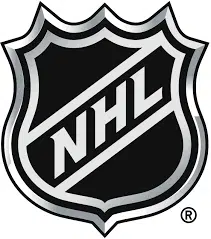 Controversey continues to grow following the NHL's announcement it will be absent from 2018 PyeongChang Winter Olympics.
The decision marks the end of five consecutive Games appearances by the league and has spurned defiance from some of its most elite players.
On Wednesday, NHLPA Executive Director Donald Fehr said the dispute could colour player/league negotiations in the next Collective Bargaining Agreement.
The Newsroom took to Cranbrook's streets to gauge local reaction to the story.
The NHL cited their willingness to negotiate with the IOC leading up to the decision, but said no meaningful dialogue had materialized and the matter is officially closed.
For months, league Commissioner Gary Bettman has stated team owners resistance to the Games, most notably the 17 day break it forces on their season.
– Keira O'Loughlin
(Image courtesy of www.nhl.com)