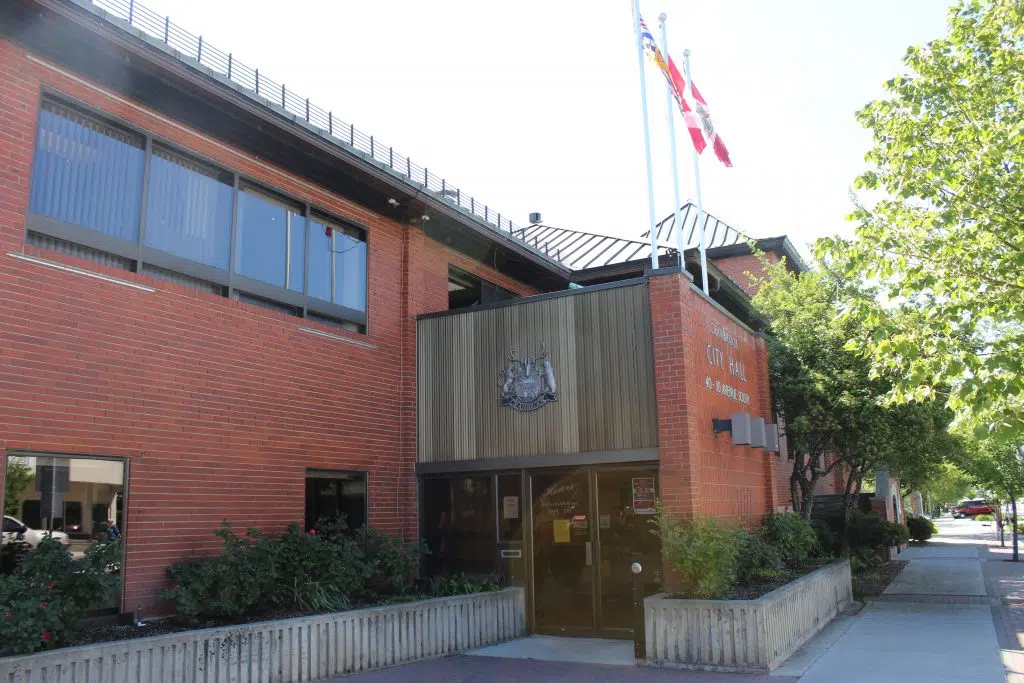 The City of Cranbrook is on scene of a water main break Thursday morning on 21st Avenue South.
In order to make the necessary repairs, the City will shut off water service to all residents on 21st Avenue South, Anderson Crescent and to all residents in the Shannon Heights, Shannon Court and Glen Livet Manor apartment complexes along Victoria Avenue until at least noon Thursday.
Once water service is restored, affected residents can expect to have dirty water in their homes. The City asks that you simply run your cold water taps until the water runs clear.
– From the City of Cranbrook