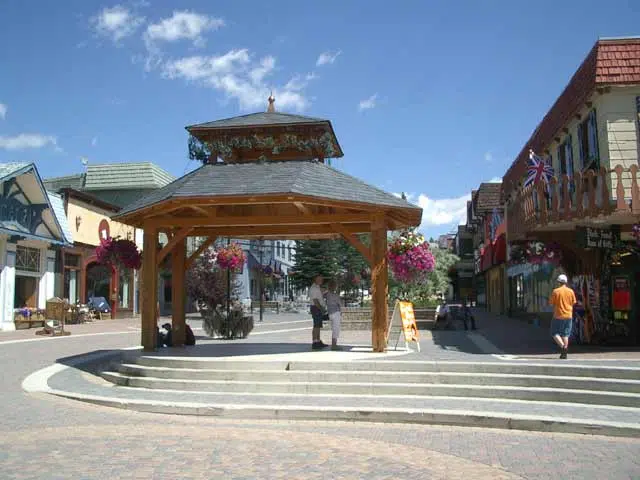 $10,000 will go a long way toward redeveloping infrastructure in Kimberley's downtown.
So says Mayor Don McCormick after the city received the funding from the Province for a downtown infrastructure planning project.
McCormick says its important to address traffic flow and public parking for residents moving ahead.
"Its basically making things in the downtown area more efficient," McCormick says. "You don't do those piece-meal, you have to have a plan in place to make that happen."
The city plans to reach out to residents about some of the options available through a town hall meeting after the project is complete.
"At a point where we have something concrete, we intend to have a town hall meeting to inform the community about what some of the options are, what we are trying to do and to get feedback from the community on how best to do that."
No timeline is set for the project going ahead.
The mayor feels the corner of Kimberley Street and Gerry Sorenson Way near the old cenotaph needs improvements to fix safety issues and congestion.
– Kimberley Mayor Don McCormick
– Jeff Johnson