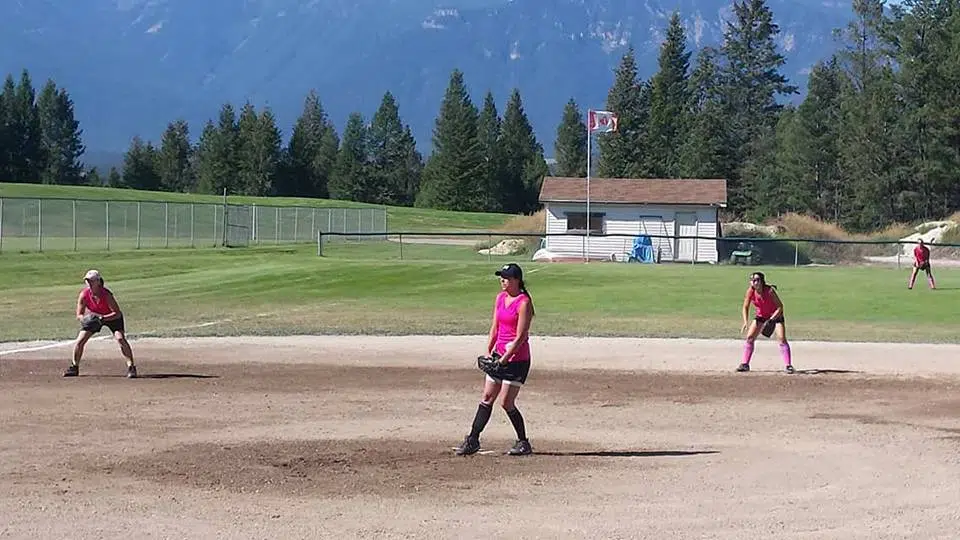 The Cranbrook Banditas are ready for the fastball season to begin with their official 2017 roster now decided.
Practices and tryouts took place over the past few months and Captain Sarah Coles says picking the final group was tough.
She explains picks were a combination of who progressed the most during winter work outs and who she and coaches thought would help put a winning team on the field.
Coles believes they have a great group of girls, everyone is working hard and attitudes are great.
14 women, aged 20-45 will compete for the team in its debut campaign and the Captain says she is very excited to have a successful season.
The Banditas are planning to now move their practices outside as they prepare for their first exhibition game on April 30.
The program has been in development for close to a year and Coles says with the team now decided, everyone is eager to play ball.
She explains it's really thrilling to be getting to this point in their season and the girls are gelling very well.
Coles adds, they have all put in a lot of hard work and it's good to see it come together.
The Banditas aren't officially affiliated with the Division A Cranbrook Bandits, but are planning to wear their logo with a ladies twist.
The hot pink Banditas jerseys will be unveiled at the team's practice on Thursday.
Cranbrook Banditas, Captain, Sarah Coles –
– Keira O'Loughlin
(Image courtesy of Cranbrook Banditas Ladies Fastball facebook page)