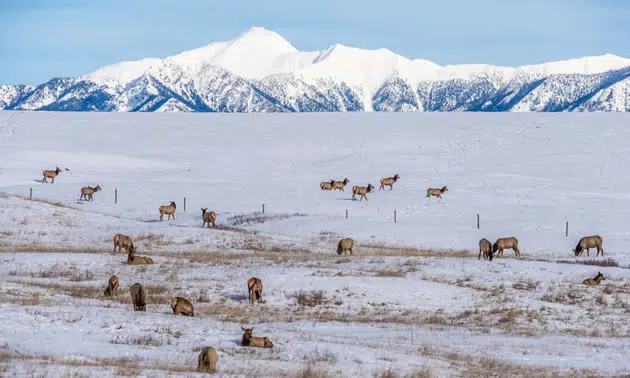 The East Kootenay Wildlife Association says fish and wildlife management is underfunded in B.C.
This as the group has announced more public town halls to discuss the future of fish and wildlife management in BC.
They say the province ranks last in funding for the cause among seven neighbouring jurisdictions in Western North America.
President with the Association Jeff Berdusco believes decades of shifting priorities may have caused the slip, but says that has to change.
He thinks wildlife and fish populations are what define BC and wants to see proper funding and management made a priority again.
Berdusco explains the town halls are an attempt to spark a debate, get people thinking about what makes BC special and what each individual can do to help influence that.
He adds, people need to get engaged, ask questions and suggests speaking with politicians and local MLAs to see what they can do.
The town halls are sponsored by the BC Wildlife Federation in conjunction with the East Kootenay Wildlife Association, Fernie Rod and Gun Club and the Lake Winderemere District Rod and Gun Club.
They will take place in Cranbrook, Fernie and Invermere throughout April, to find dates and times visit here.
East Kootenay Wildlife Association, President, Jeff Berdusco –
– Keira O'Loughlin