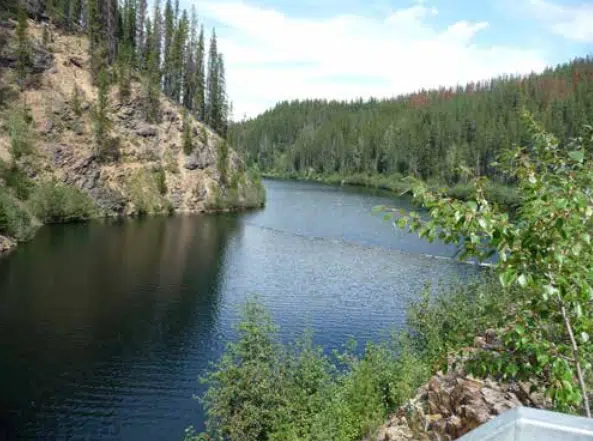 Required testing from Interior Health tops a list of recommendations to keep drinking water safe in Kimberley.
Six items highlight an annual report from Aqua-Tex, who survey the Matthew and Mark Creek watershed for issues like turbidity and contamination.
Mayor Don McCormick says grant funding is needed for a second disinfection program, which the local health authority says is necessary for the community.
"That's where the UV disinfectant process comes into play and its one of those items sitting on the capital plan for the city in the future, but its something that hasn't been acted on as of yet," McCormick says.
McCormick adds water in the local creeks met all standards, with actions suggested by Aqua-Tex focusing on protecting the watershed.
"Interior Health requires two levels of water disinfecting. We have chlorination that's in place right now and UV light is the second level of disinfection that we require," McCormick says. "We are currently getting deferrals from Interior Health to do that, but those deferrals will only last for so long."
As part of the recommendations, staff are also meeting with Canfor and BC Timber Sales about restricting access to the east side of the watershed.
– Kimberley Mayor Don McCormick
– Jeff Johnson