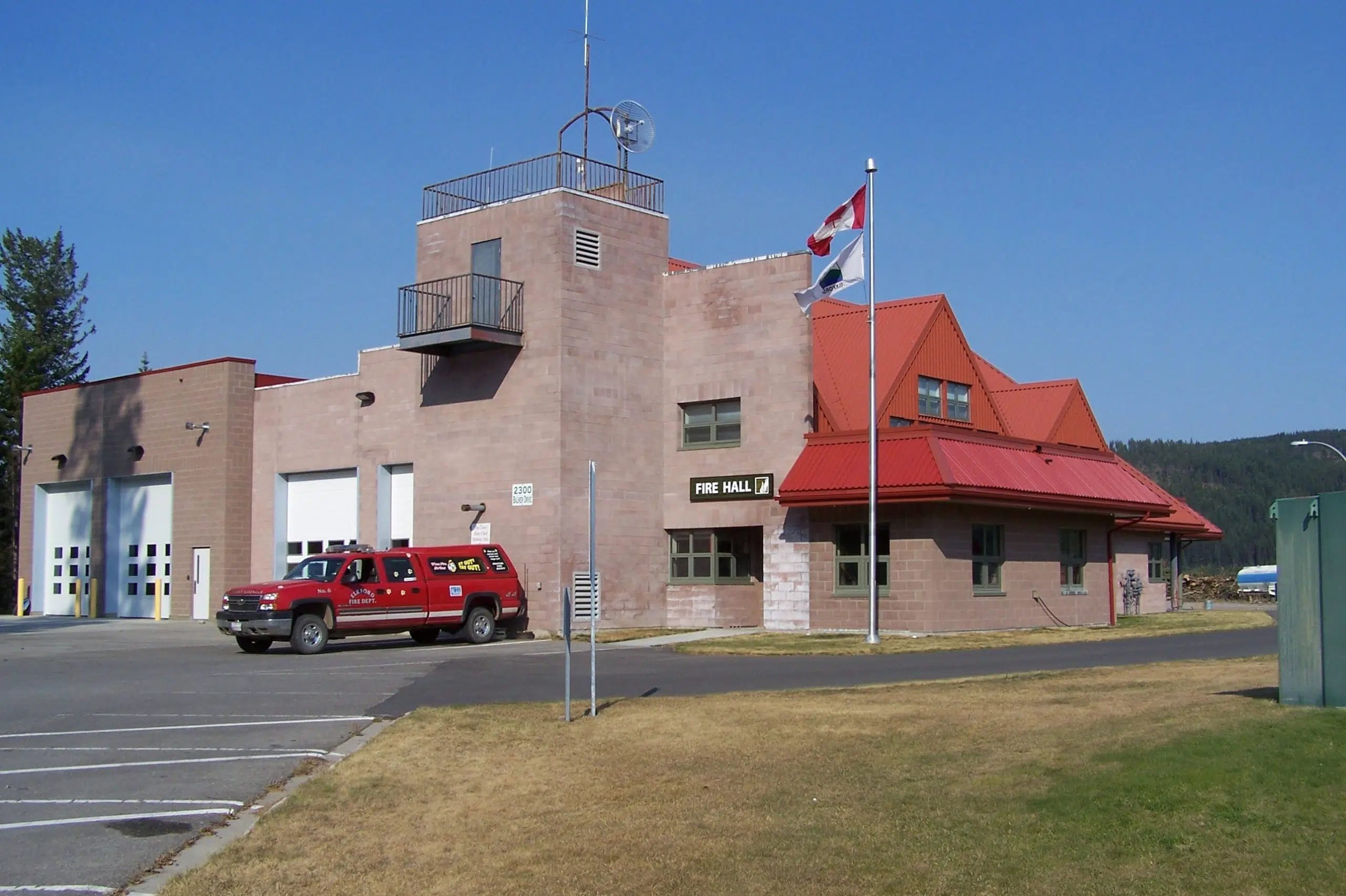 Following a series of open houses at Elkford Fire Hall, residents in the community have been encouraged to make their homes "Fire Smart."
Fire chief at Elkford Fire Rescue Corey Kortmeyer says after what happened last year in Fort McMurray, they want locals to be properly prepared for potential disasters in the community.
"We've wanted to allow people to 'fire smart' their own properties and houses in the hopes that they can reduce their risk of losing their homes in the event of a wildland interface fire." explains Kortmeyer.
Kortmeyer explains some of the ways you can protect your house from a wildfire.
"There are a number of things that property owners can do to limit the combustable material immediately beside the house." says Kortmeyer. "What they've found is the bushes, shrubs or trees that are very much adjacent to the structure itself can cause the structure to catch fire."
For more information on how to be "Fire Smart" visit www.firesmartcanada.ca.
– Elkford Fire Rescue Chief, Corey Kortmeyer
– Devin Howard