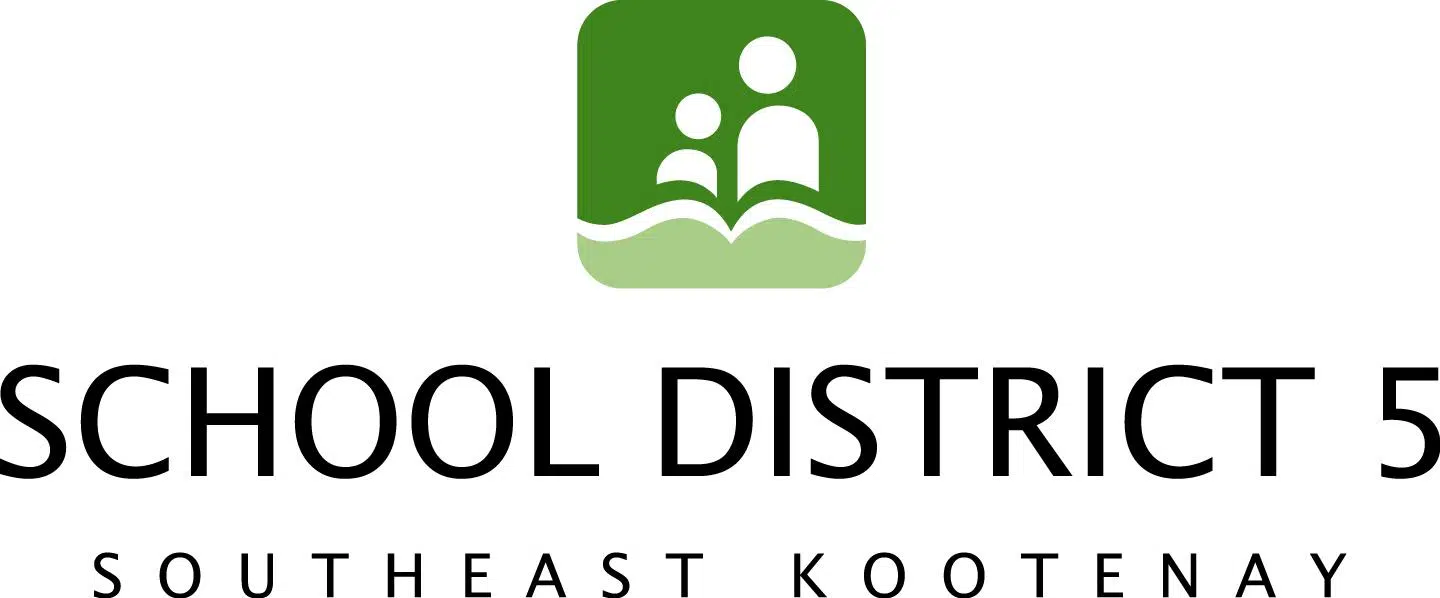 Two high schools in School District 5 will be receiving renovations this summer.
SD5 secretary-treasurer Rob Norum says the projects include roofing upgrades at Mount Baker Secondary and installing LED lighting at the high school in Elkford.
"Both projects will be well underway this summer." explains Norum. "We're hopeful that by the end of August or even into the fall that we're wrapping up both projects."
Norum says there are many benefits to LED lighting and hopes all schools in the district will have them in the near future.
"The savings is tremedous and we eventually want to get all of our schools converted." says Norum. "We're hopeful that we're going to get one to two schools a year over the next five to seven years."
The roofing upgrades are regular maintenence repairs that Norum says are done every 20 to 25 years.
The secretary-treasurer also says both projects will cost a total of over $660 thousand dollars.
– Rob Norum, School District 5 secretary-treasurer
– Devin Howard