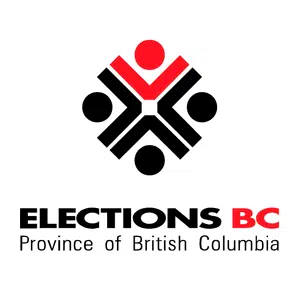 Candidates in the Kootenay East riding will make their way to Sparwood Monday night, as the road to the BC election continues.
The District's Chamber of Commerce is hosting an all-candidates forum at the Causeway Bay Hotel, starting at 6:30 pm Monday night.
Its a busy week for those vying for your vote, as they have four stops in the East Kootenay in just as many days.
Tuesday, the Cranbrook Chamber hosts a forum at the Heritage Inn.
Jaffray Elementary's Grade 10 Class will hold a debate on Wednesday night, followed by an event at the College of the Rockies Thursday.
The candidates return to the Elk Valley May 1st for an event hosted by the Elkford Chamber of Commerce.
– Jeff Johnson